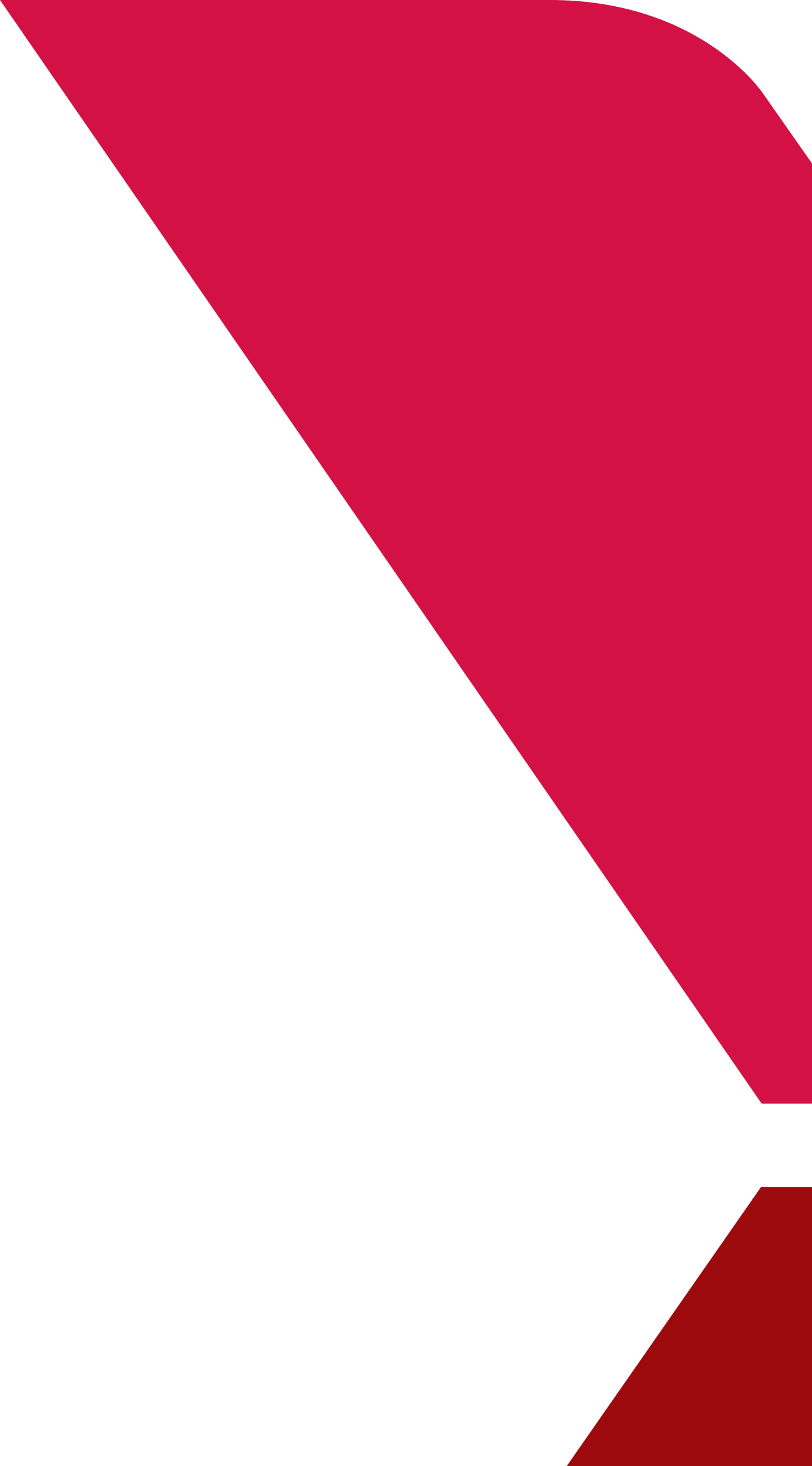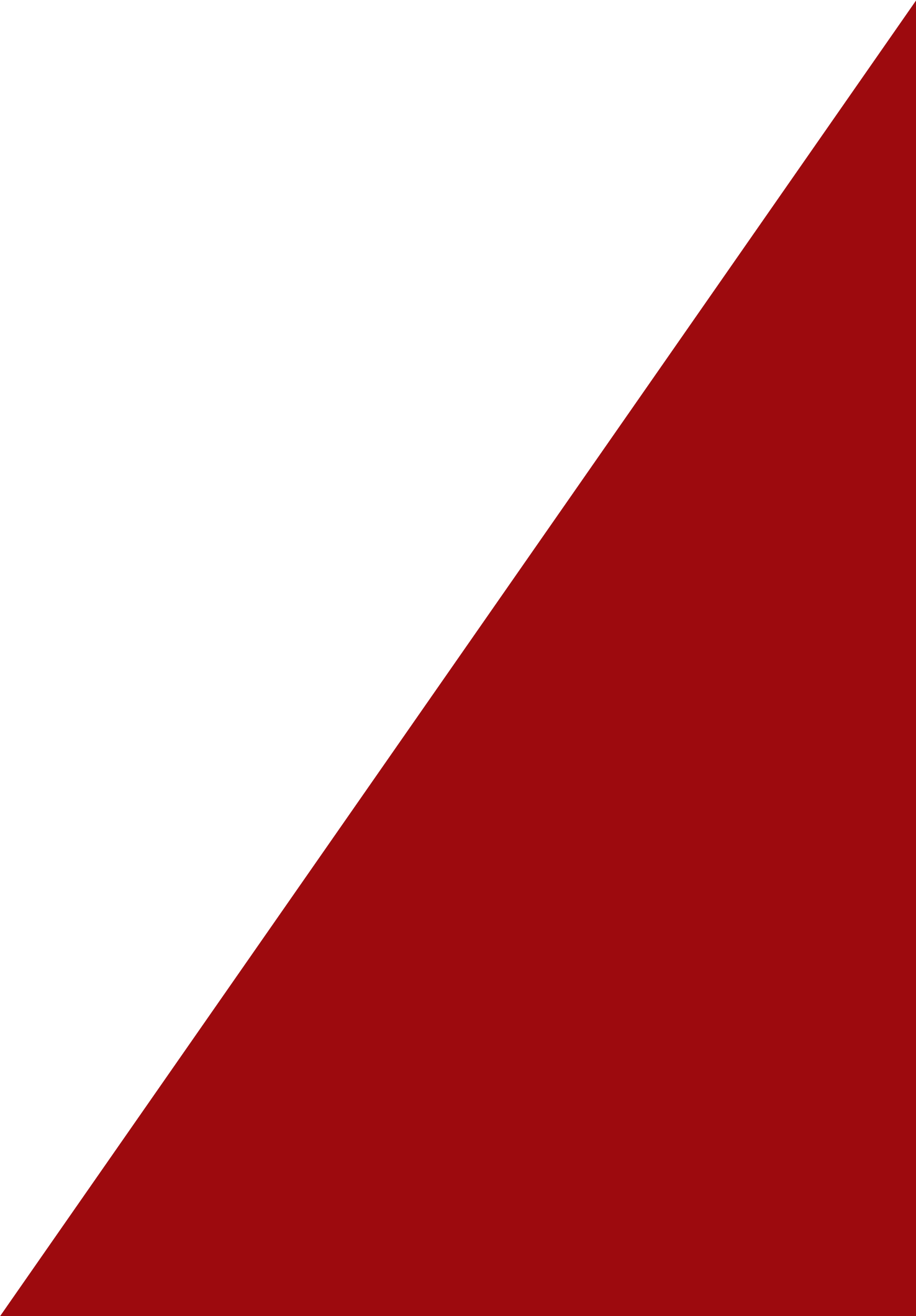 Leading the industry in E-Commerce logistics and software solutions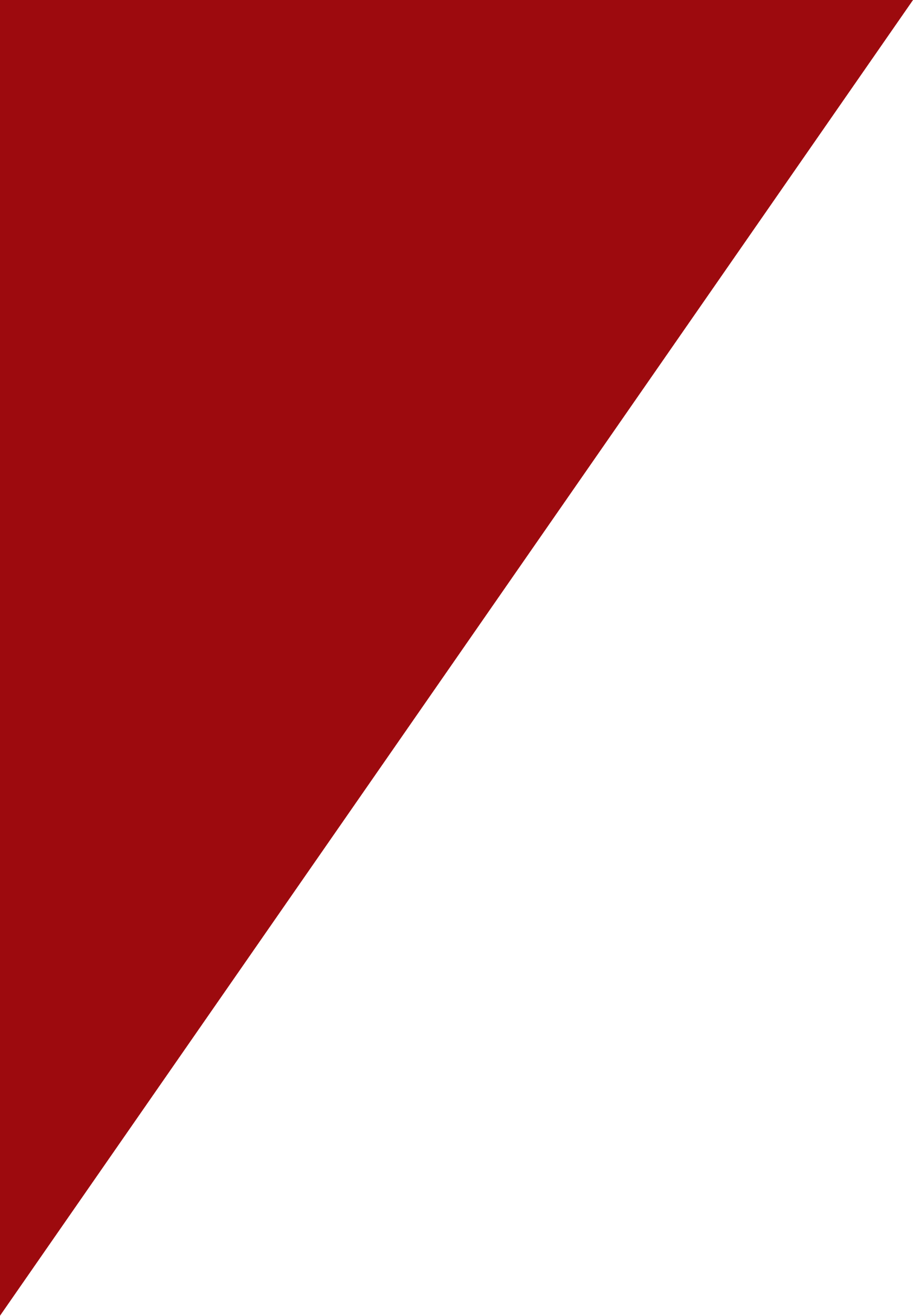 QuadX is an innovation company that brings entrepreneurs solutions and services in an integrated e-commerce platform. From digital logistics, courier services, payment processing, to cross-border management, we provide tools and products for merchants looking to grow businesses online.
As a company, our purpose is simple. We want to uplift the life of every Filipino through entrepreneurship and e-commerce. We want to give anyone with a dream the chance to be their own boss. To start, build and own businesses with the least amount of investment. We want to ease the difficulties social sellers encounter every day. And we want people to make payments without worrying about a single thing. In any point along the e-commerce chain, QuadX is there to provide affordable, convenient and frictionless tools for entrepreneurs, even at the grassroots level.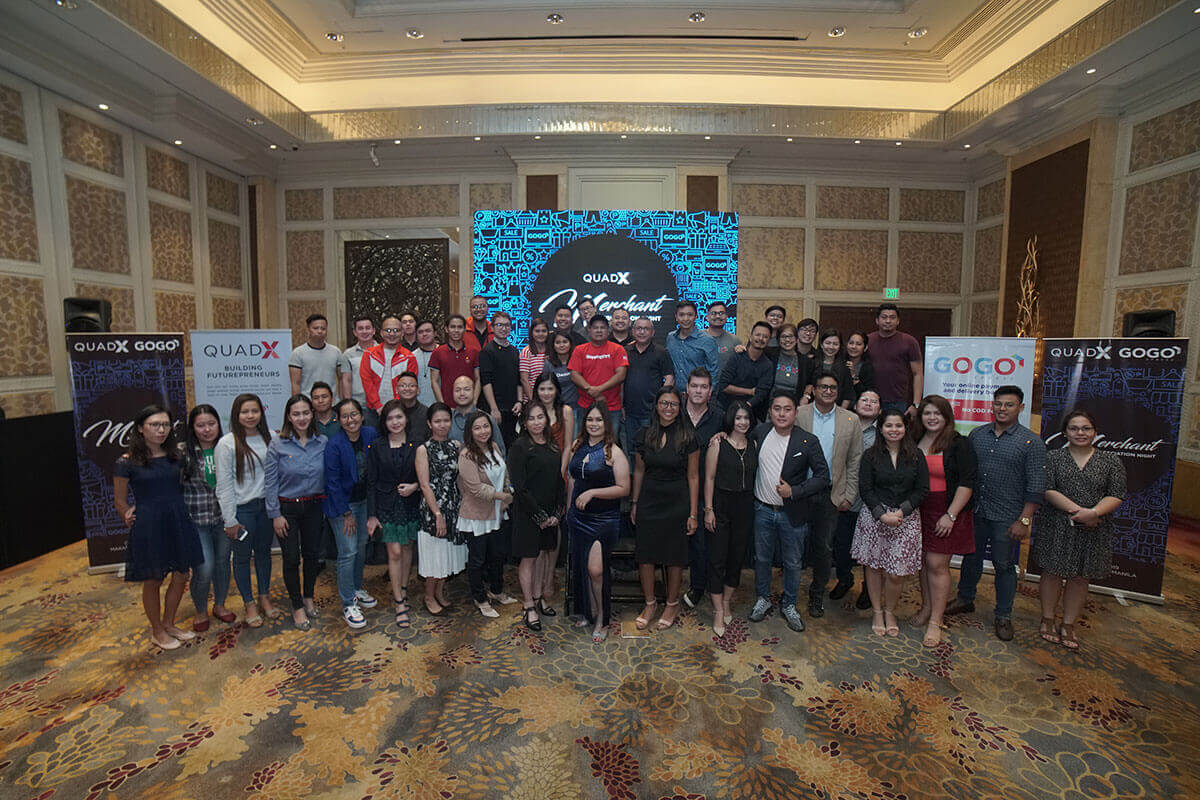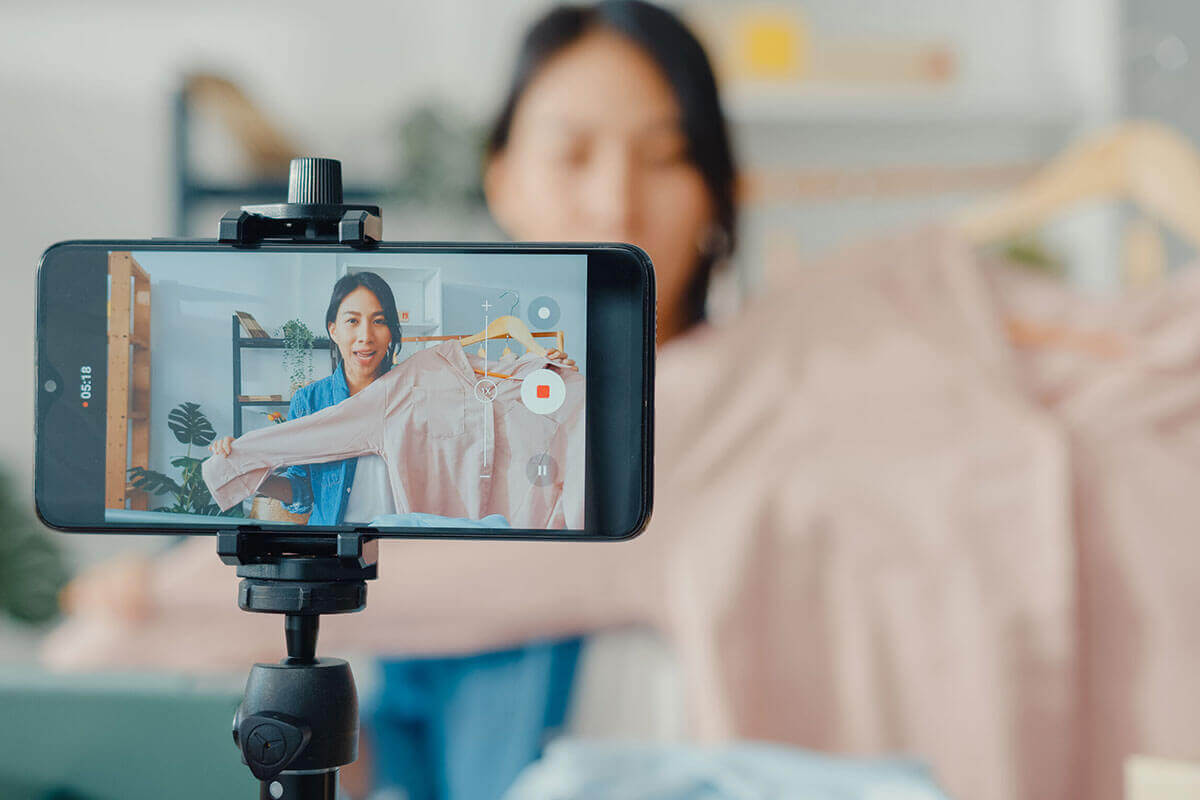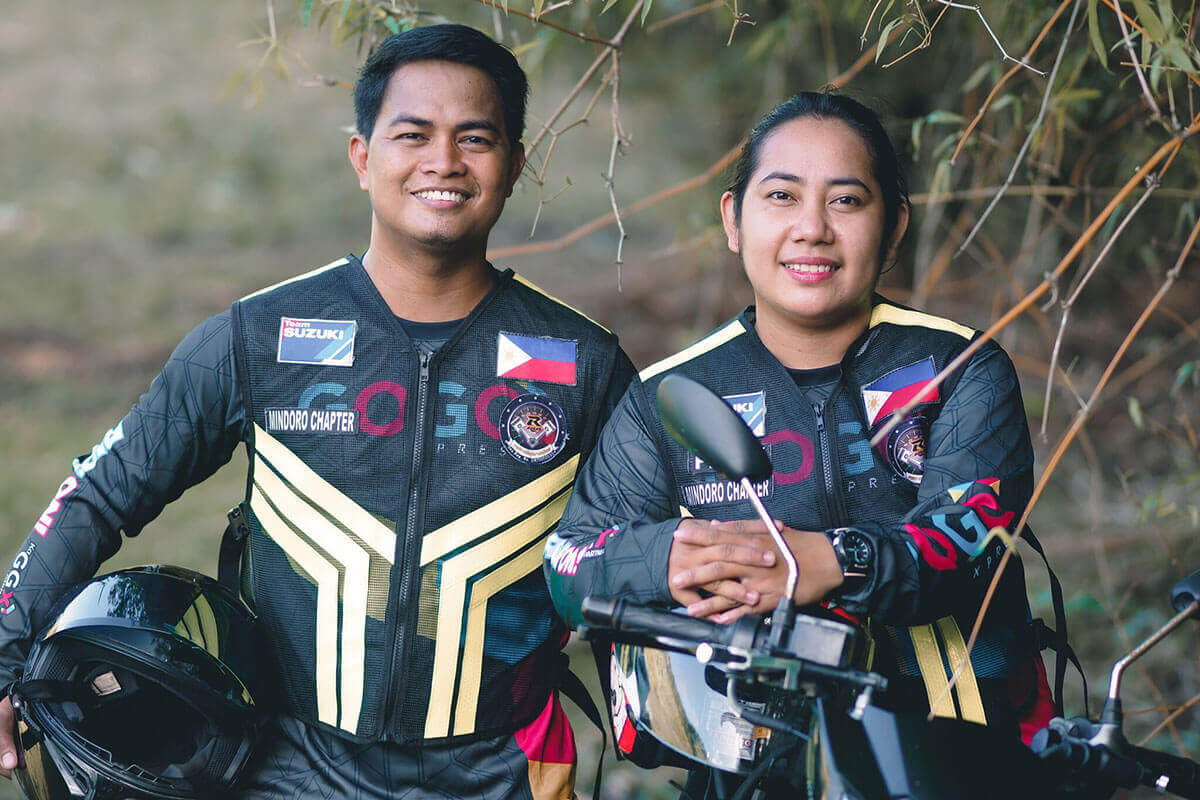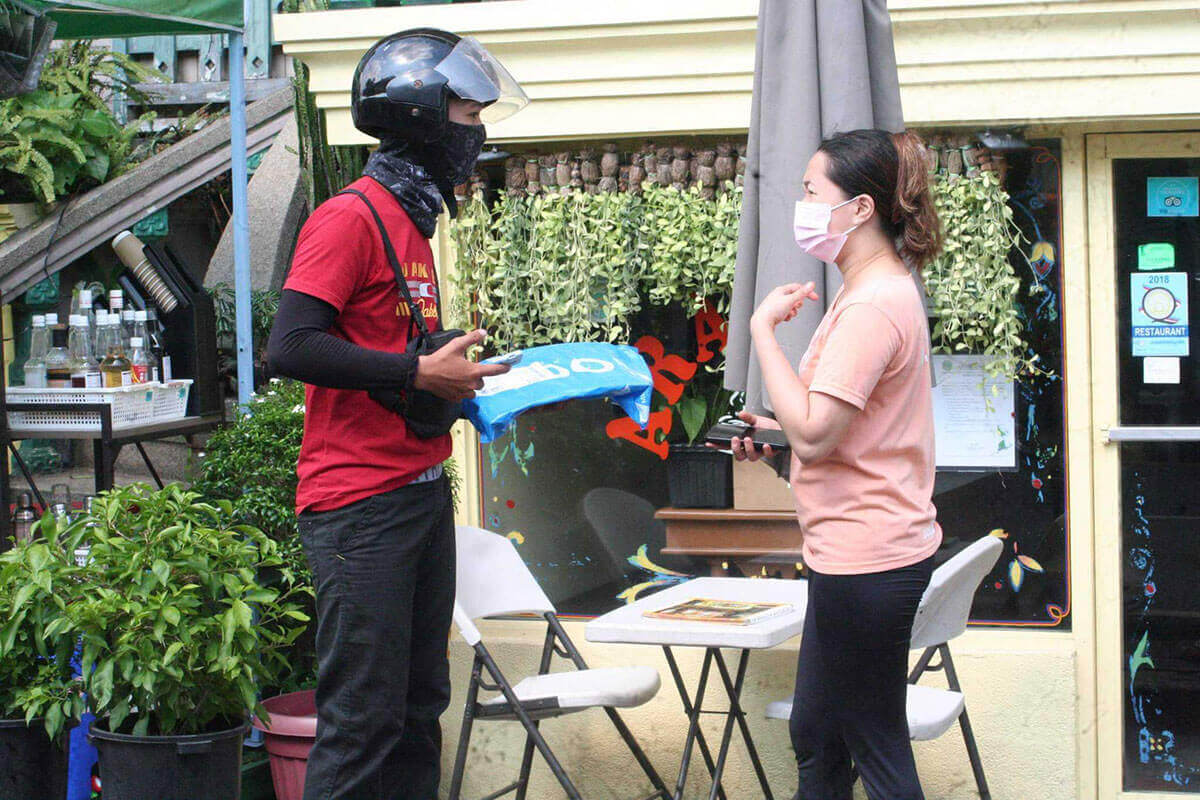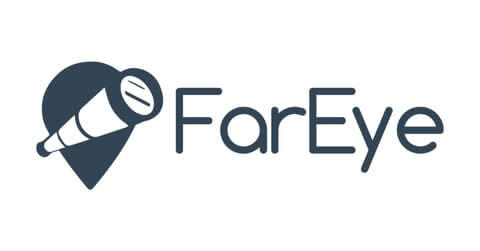 Fast-growing Philippines startup gains real-time visibility from first to last mile using FarEye's Intelligent Delivery platform. MANILA,...
read more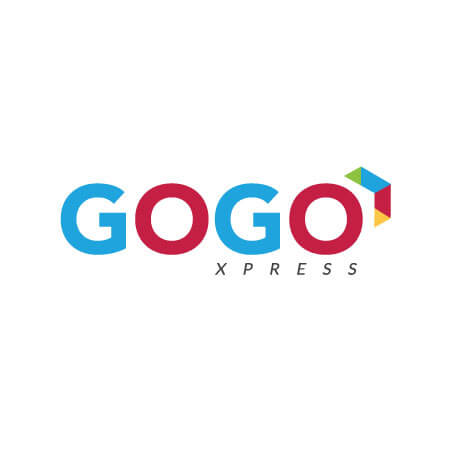 GoGo Xpress
GoGo Xpress is an end-to-end e-commerce solutions platform, with payment and disbursement tools, courier services, and digital seller tools all in one app. Designed for social and casual sellers, GoGo Xpress makes it easy for merchants to start and build online businesses with minimal investment.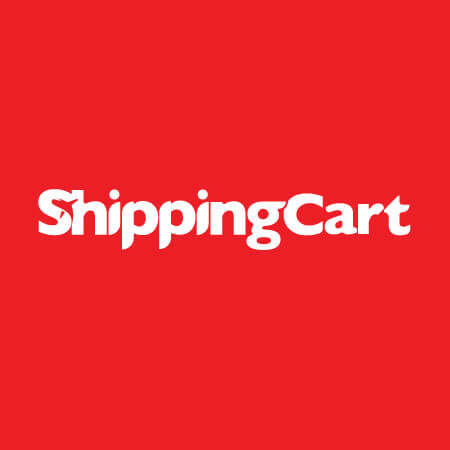 ShippingCart
ShippingCart is a cross-border warehousing, shipping and consolidation service. We offer our online retailers direct shipping solutions, with air and sea services spanning the US, UK, Australia, Korea, and Japan.