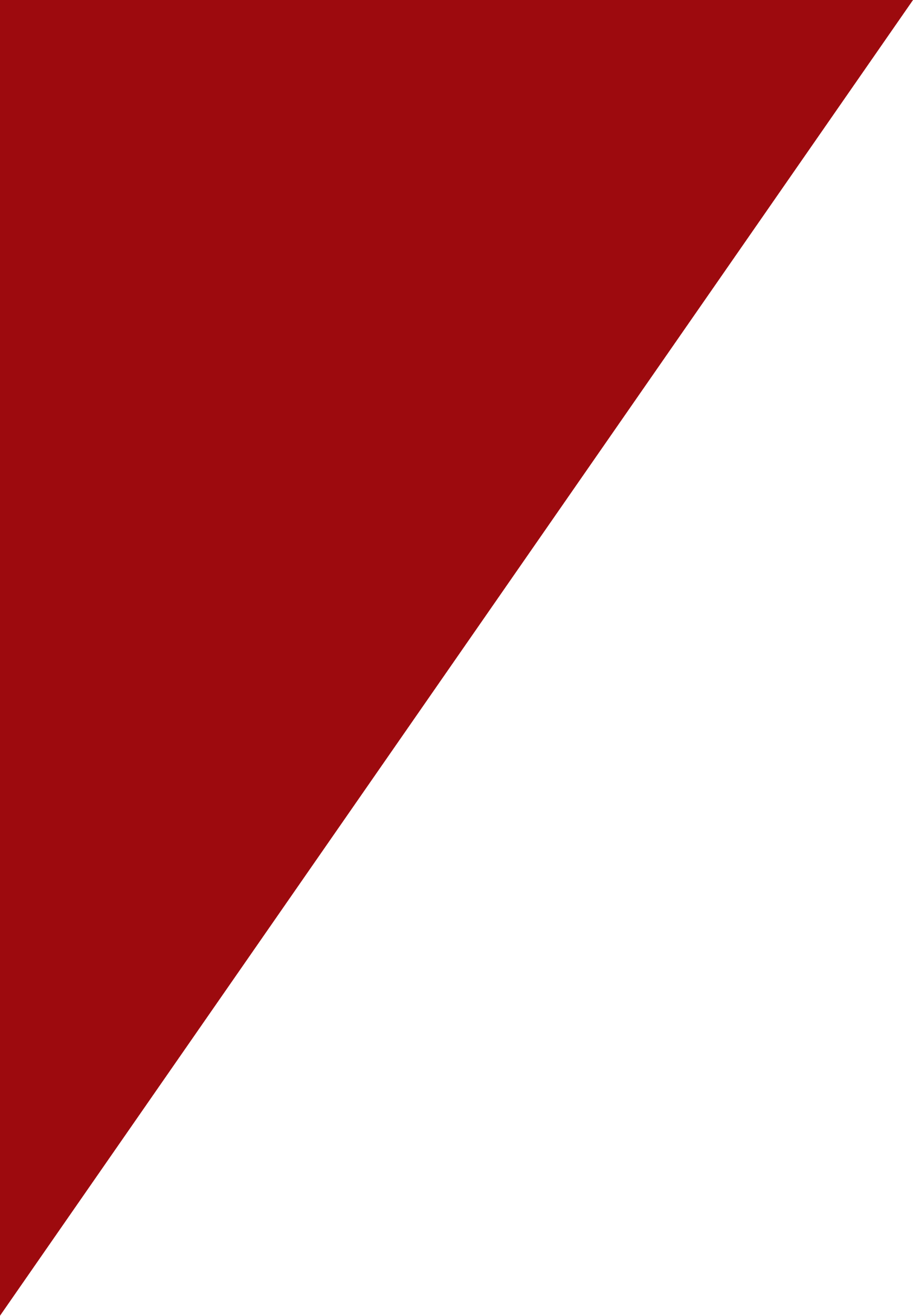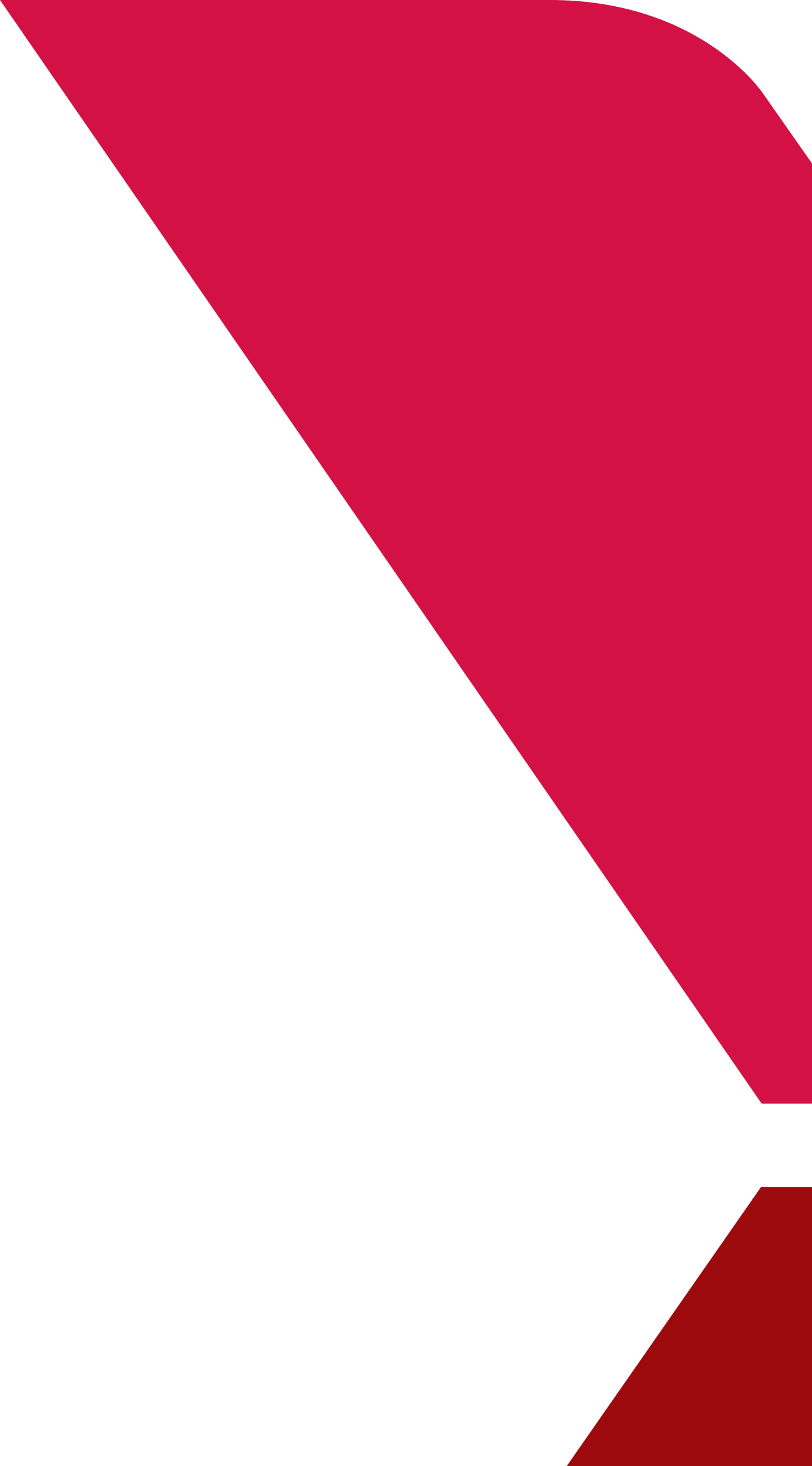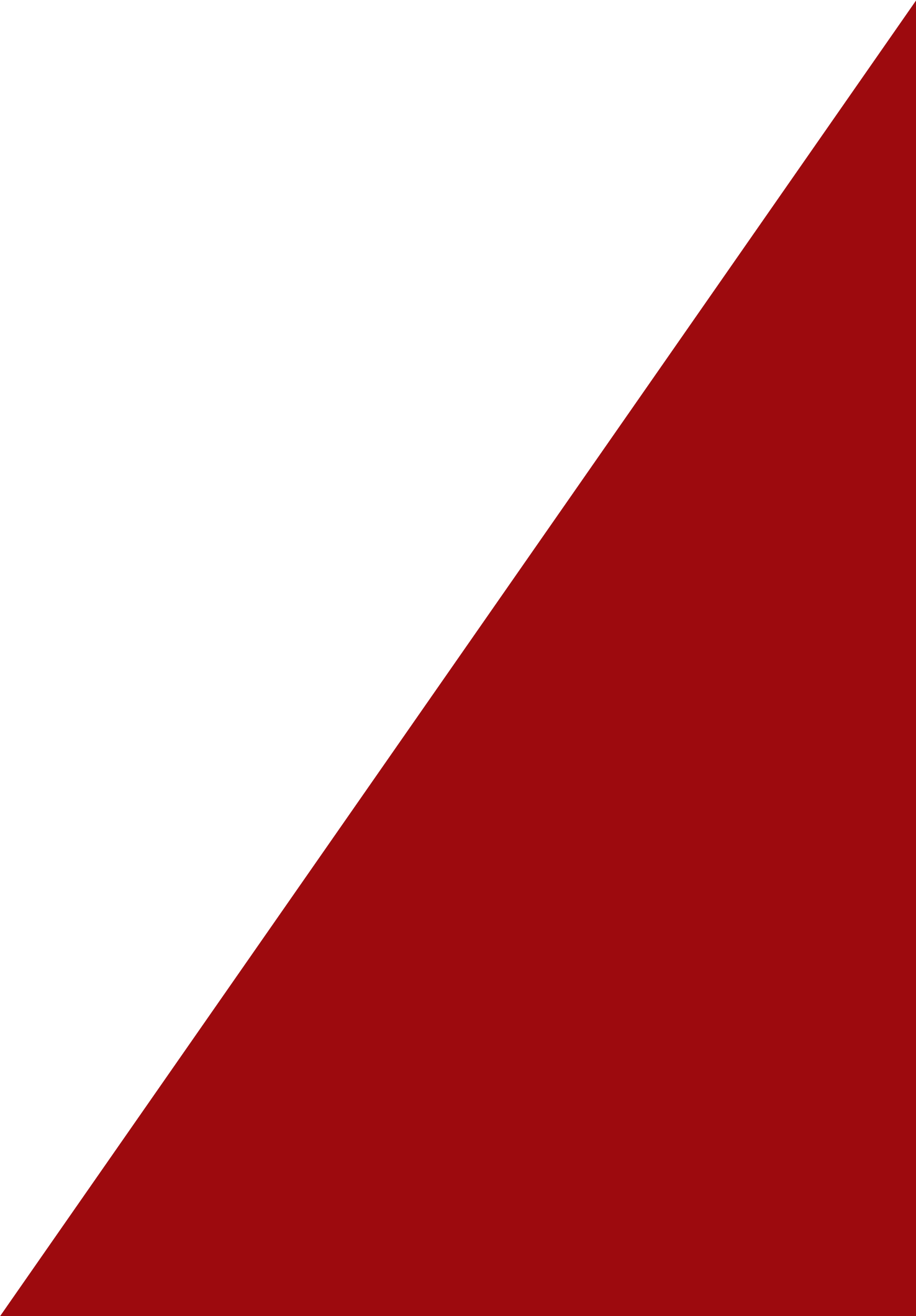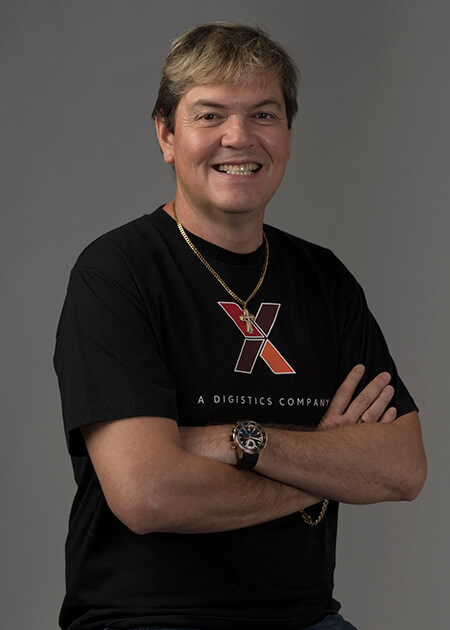 Dino Araneta
Founder and Chief Executive Officer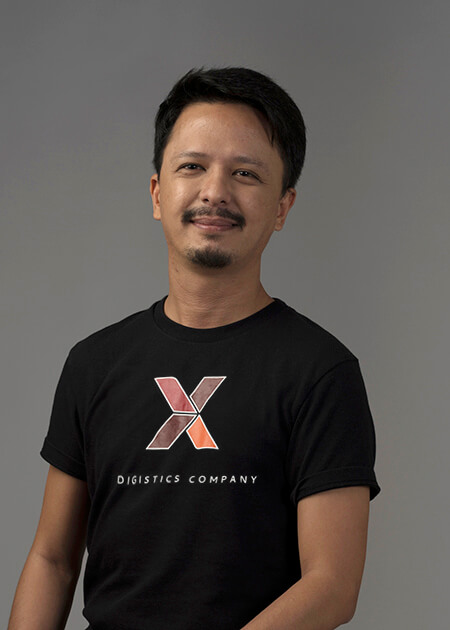 Raffy Vicente
President and General Manager for ShippingCart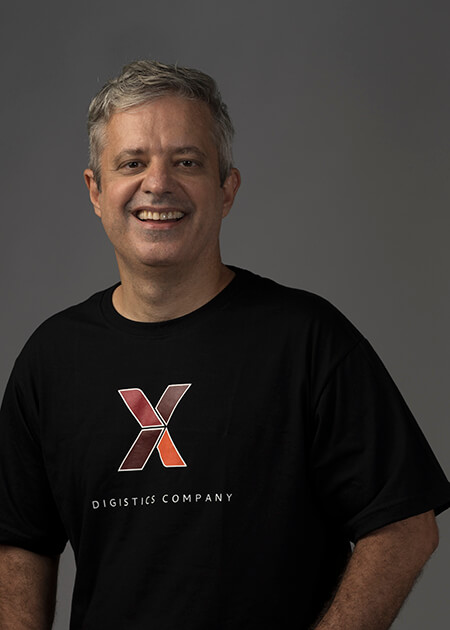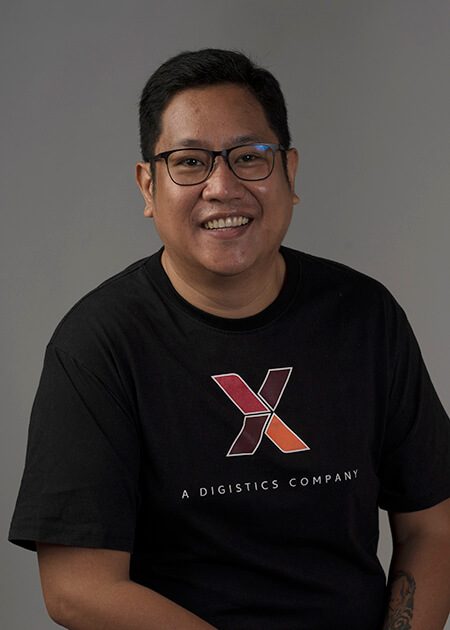 Mccoy Jacinto
General Manager for GoGo Xpress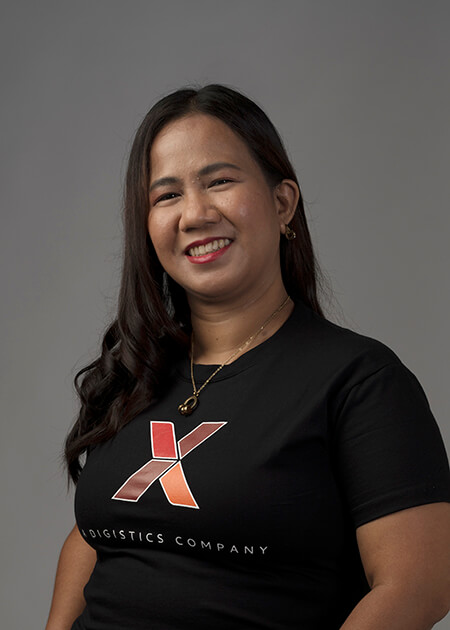 Neri Nolasco
Head of Data Management and Analytics

QuadX started in 2015 as the brainchild of Fernando Araneta, Founder and Chief Strategy & Innovation Officer. After years of running courier giant LBC, Dino, as he is known by his friends and colleagues, ventured into a company that would integrate delivery services with online business solutions.
Dino gathered a team of industry experts and together with them, laid out the blueprint for a company that helped, what he liked to call, Futurepreneurs. As the name suggests, these were Filipinos who had big dreams of putting up their own businesses but with limited resources to do it. Dino and his management team focused their efforts on providing solutions and services for budding online entrepreneurs. The fledgling startup of QuadX was born.
Just a few years from launch, QuadX has evolved by leaps. We're now an innovation company, an industry leader specializing in e-commerce logistics and software solutions. We are commercially known through our digital platforms, ShippingCart, GoGo Xpress, and XPay, each one successful in their own right. ShippingCart is our cross-border courier service that offers international acceptance and storage processing, consolidation, shipping, and delivery solutions for online retail purchases. GoGo Xpress provides payment acceptance and courier (pick-up and delivery) services, and offers several seller software solutions and tools for e-commerce businesses. XPay is a Visa-enabled payment and settlement e-wallet for GoGo Xpress merchants that facilitates quicker and easier sales disbursement. . Since launch, each of our platforms have constantly evolved to make us one of the fastest growing start-ups in the country.
QuadX is dedicated to helping all Filipinos with an entrepreneurial dream. From digital logistics, to payment processing, we provide the tools and products that make it easy to grow their online businesses. Our mission has always been to service our customers in every step of the seller experience. With a focus on delivering simple-to-use products and services, our platforms are making it practically effortless for Filipinos to create successful online businesses.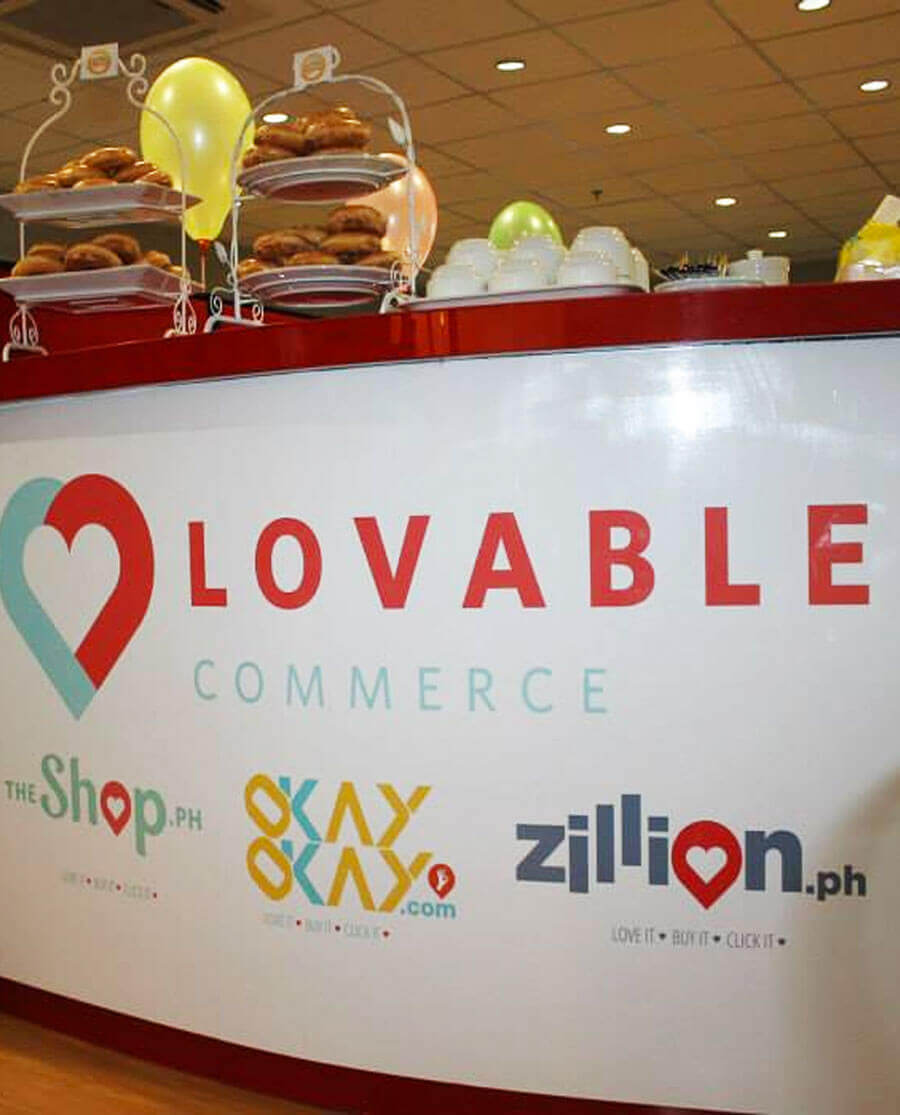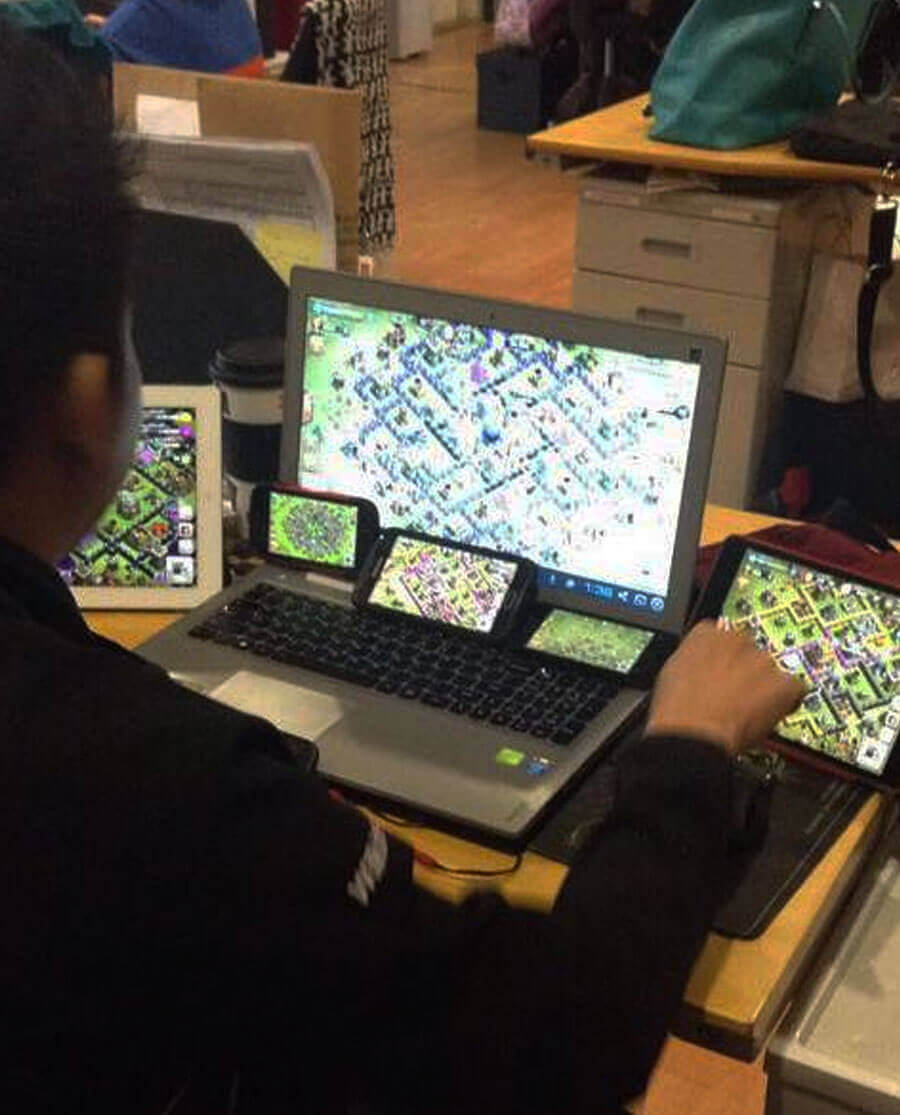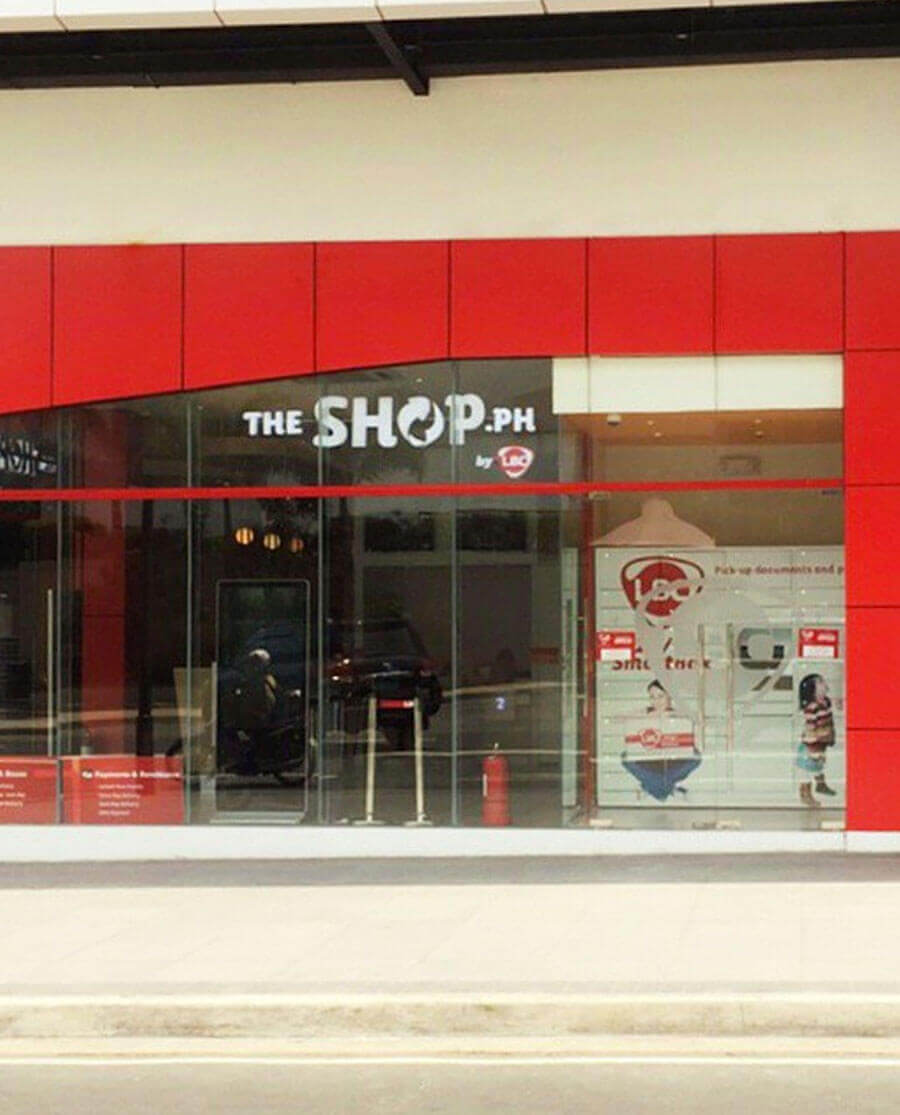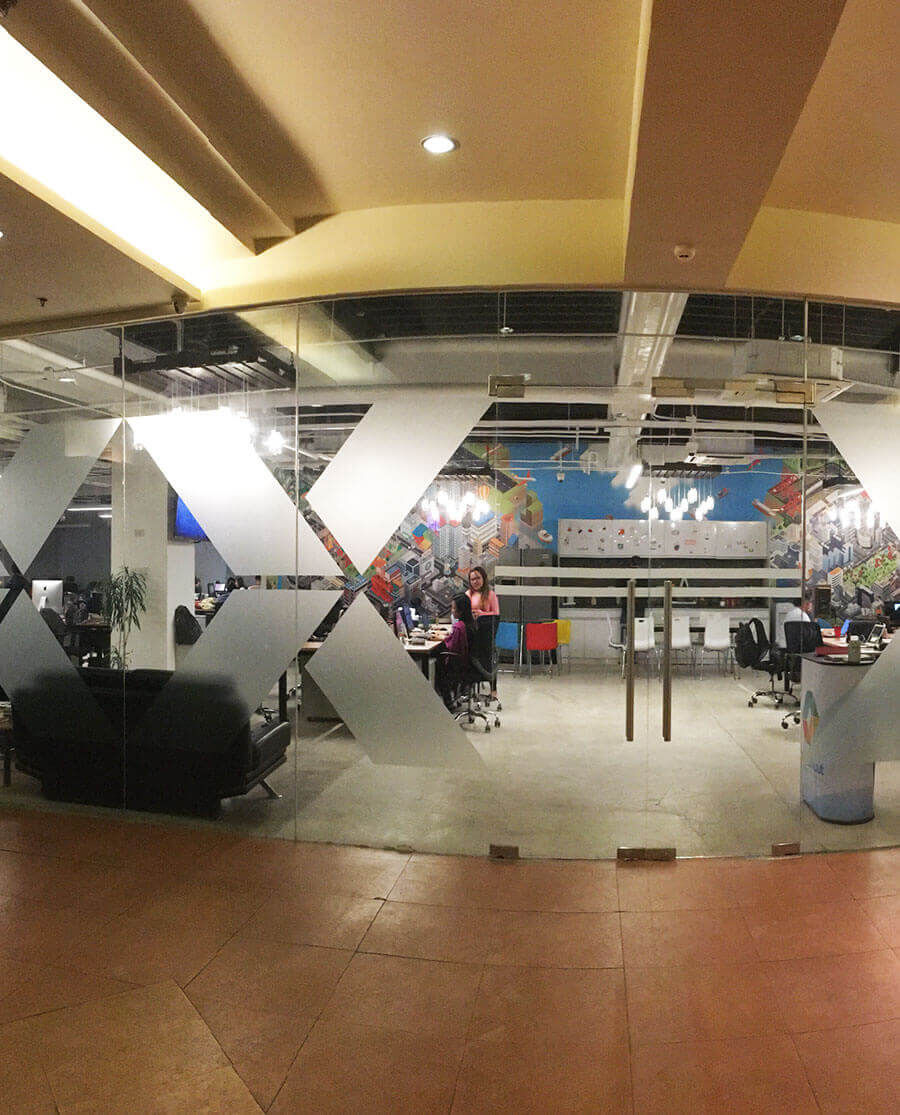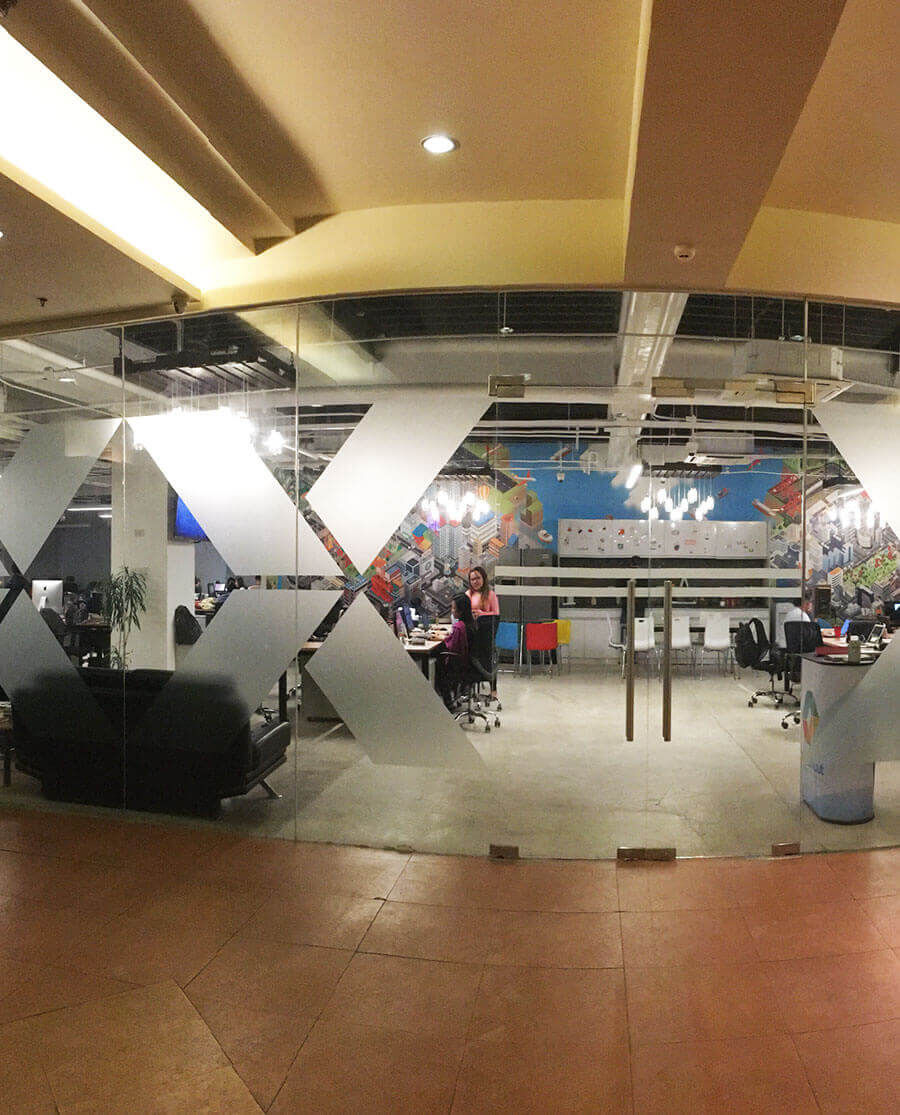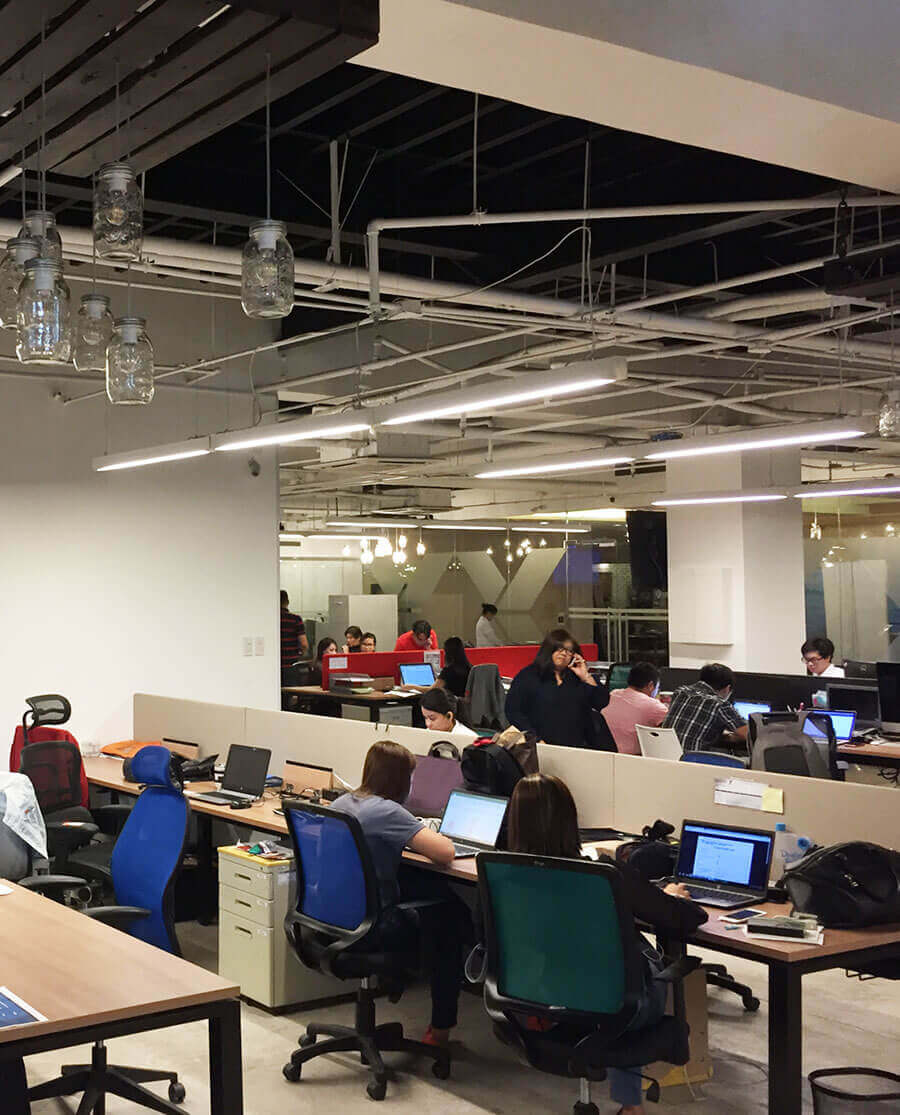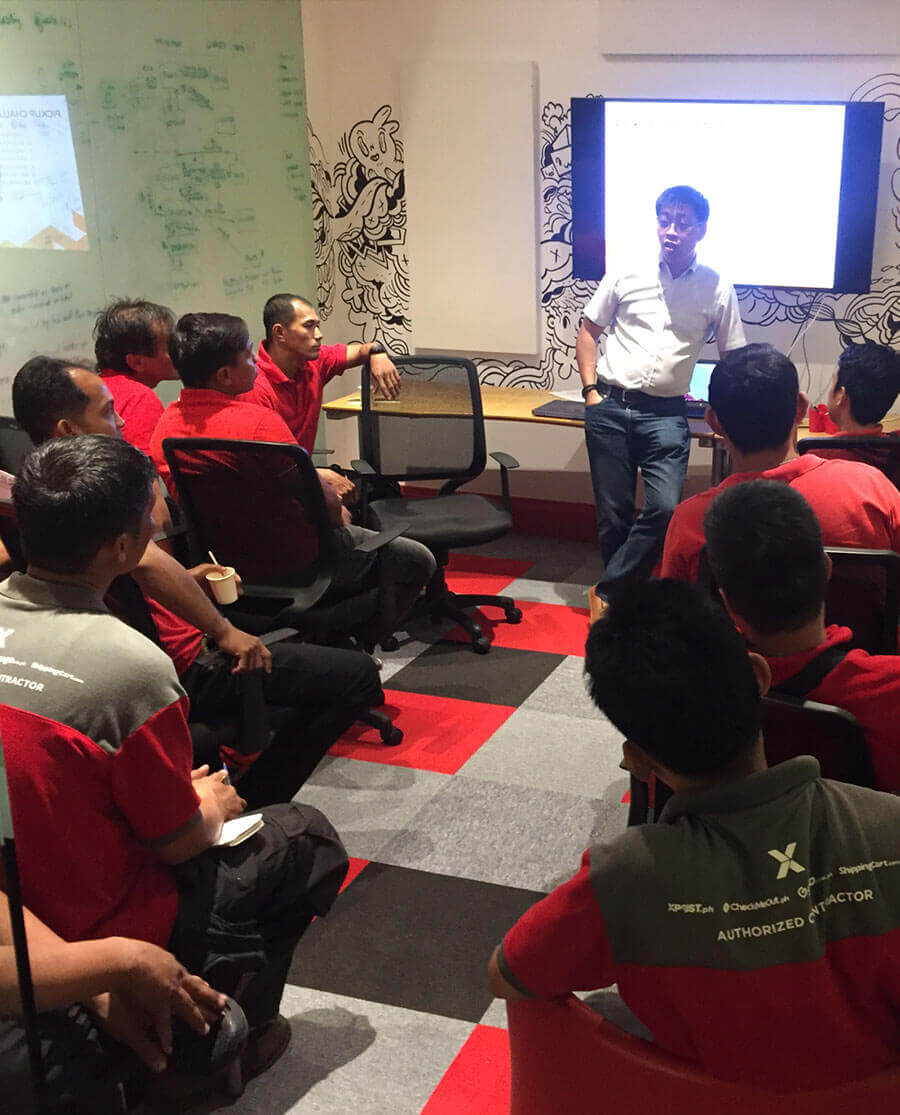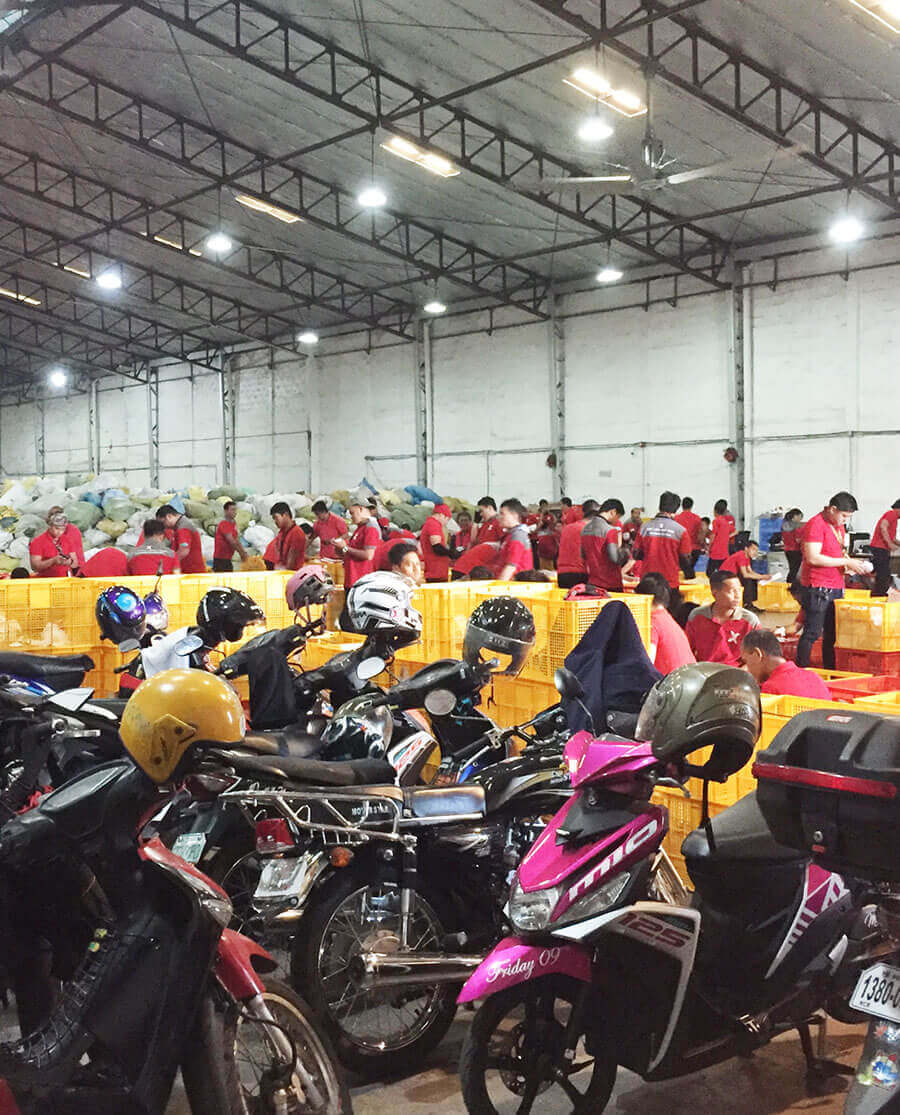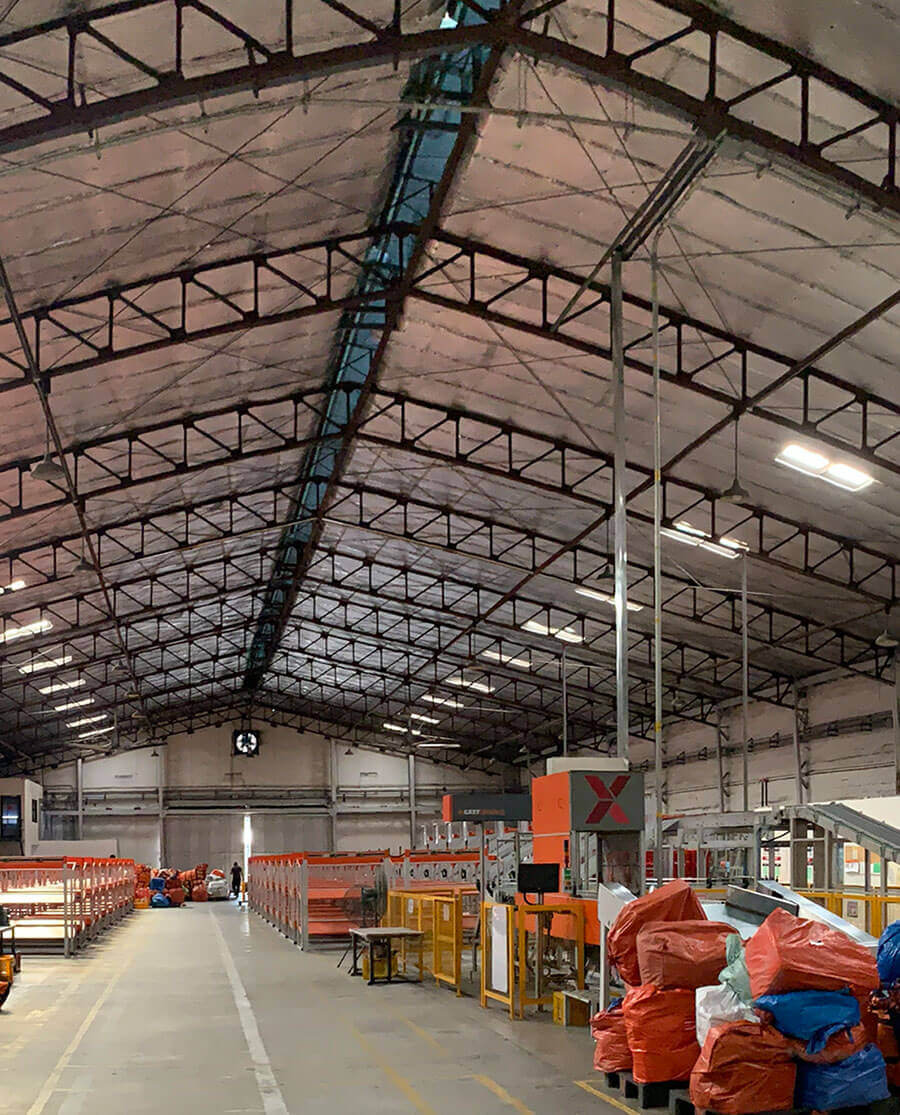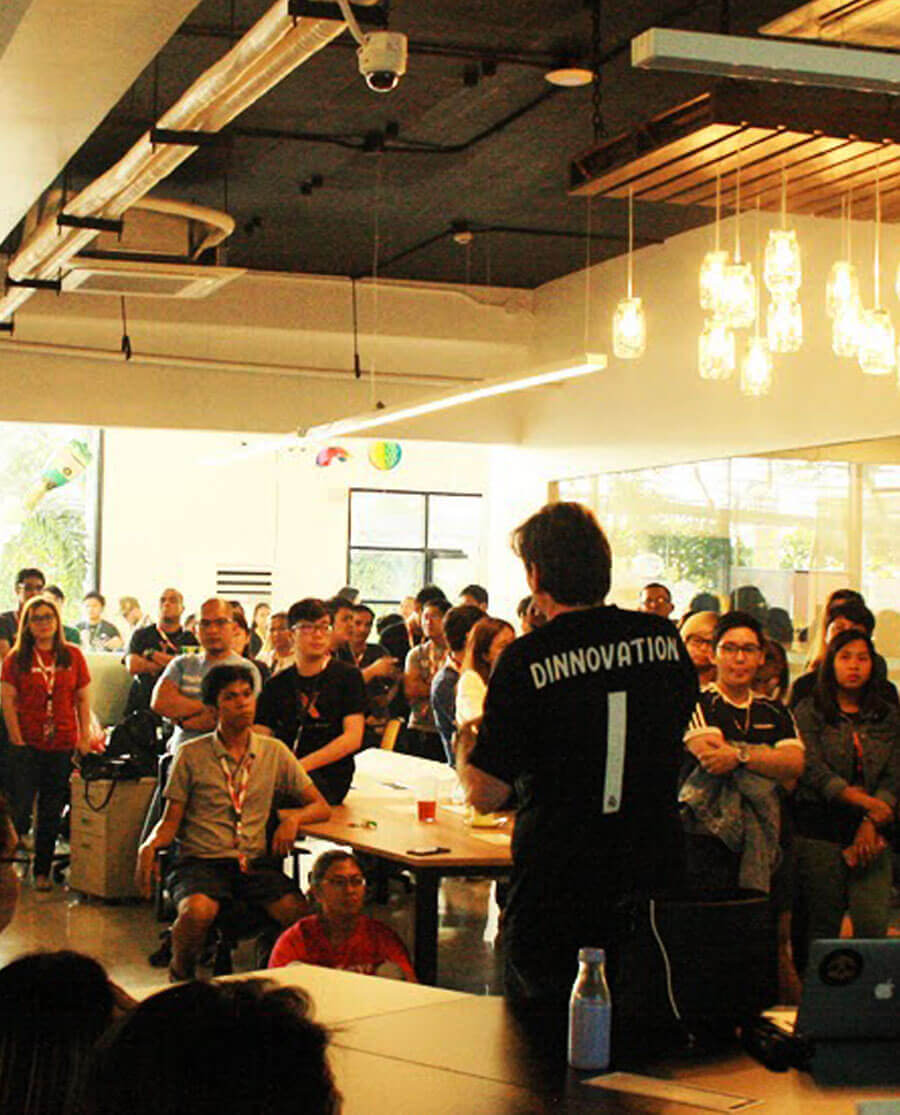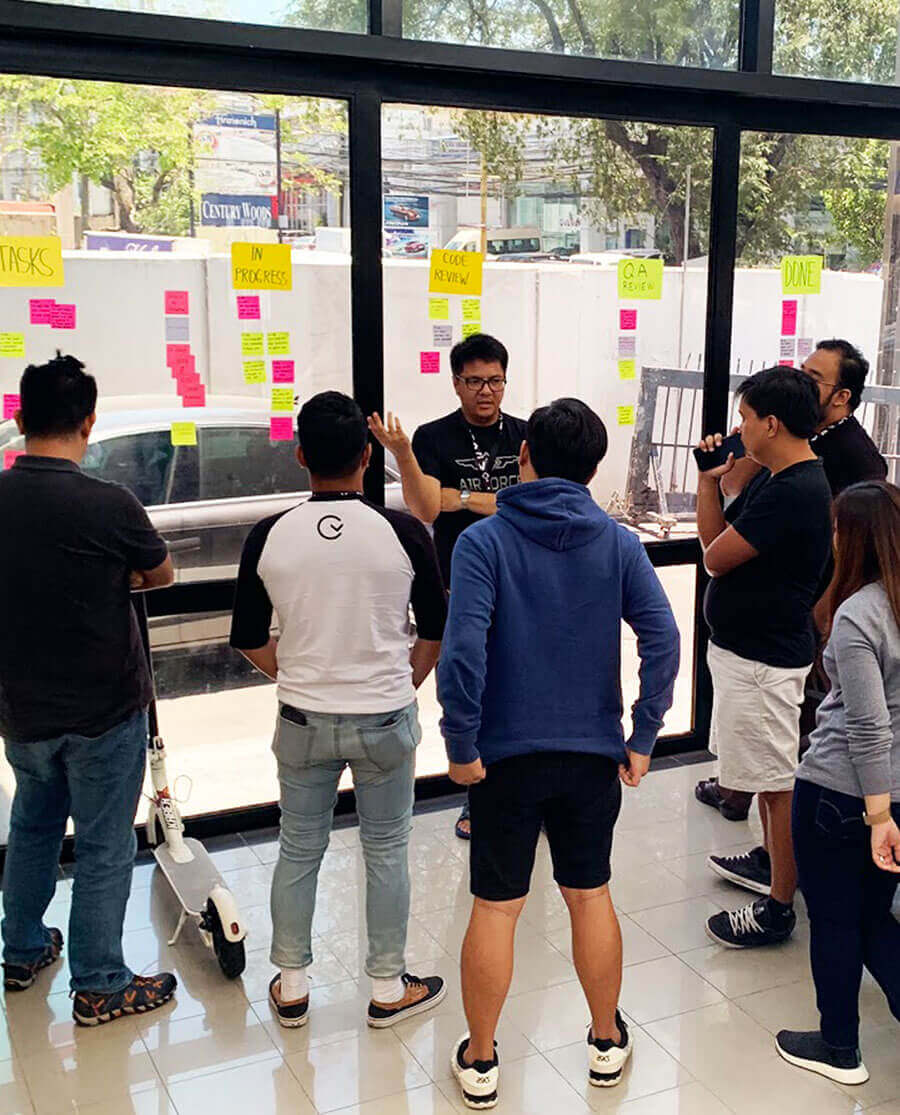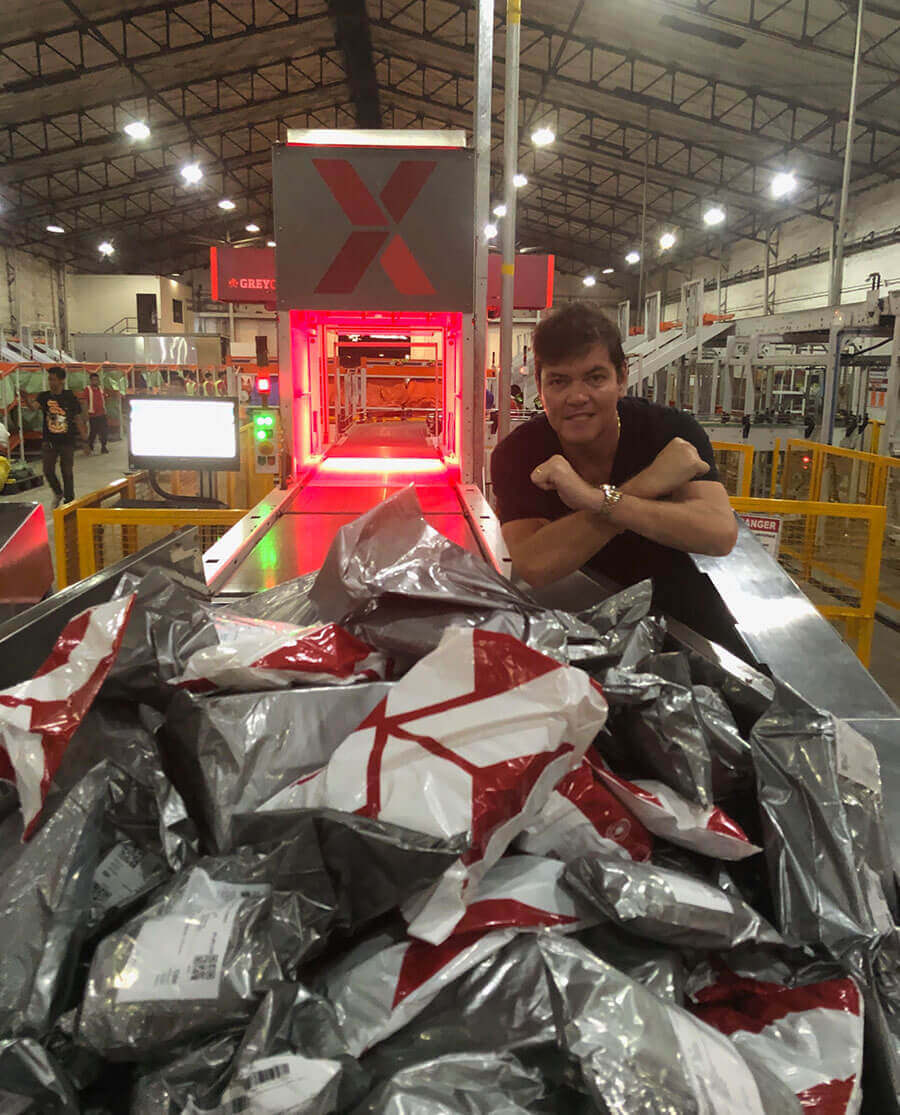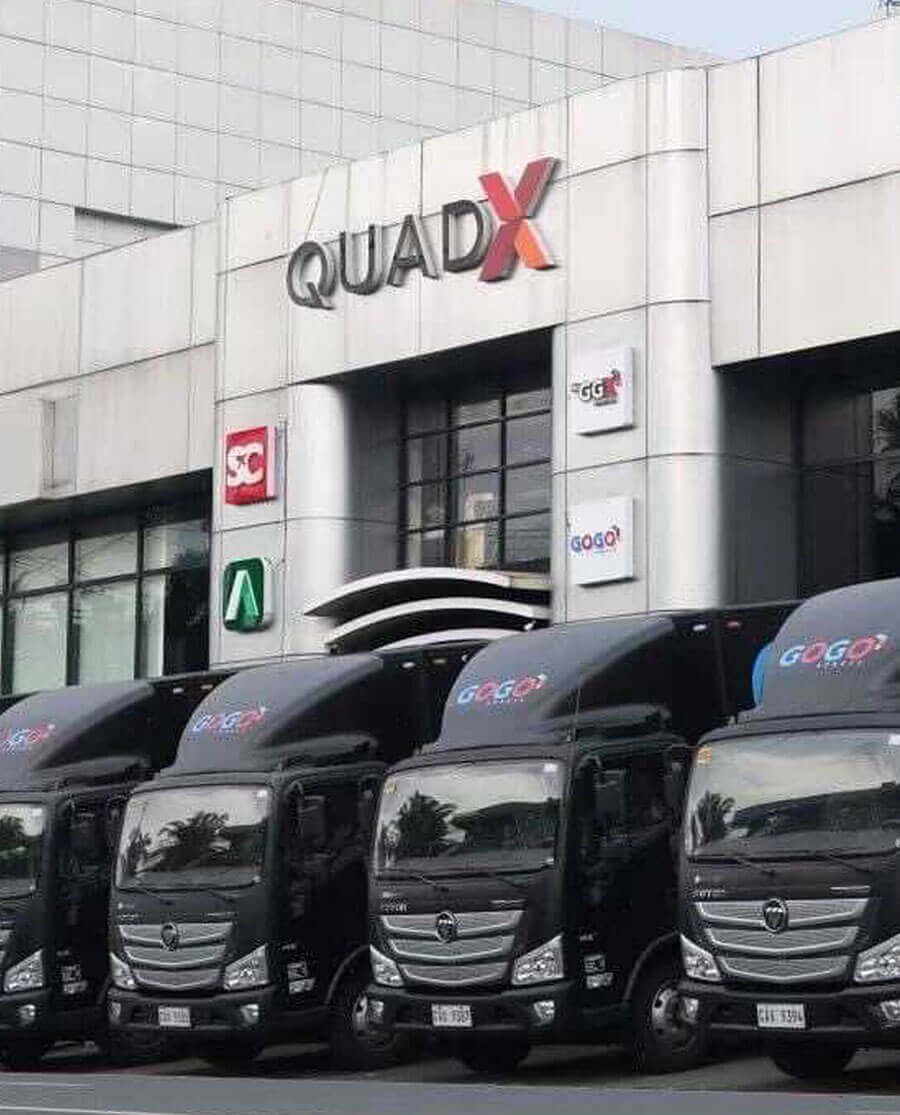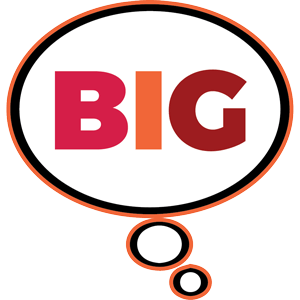 Think Big, Do Big
We are bold thinkers and doers
We focus on outcomes.
We have a bias for action towards greatest impact.
We always keep our customers' best interest at heart.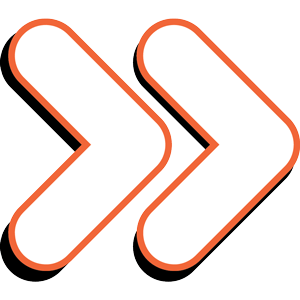 Keep Moving Forward
We fall fast and forward.
We build on each other's ideas.
We shake up the status quo.
We are relentless about our mission.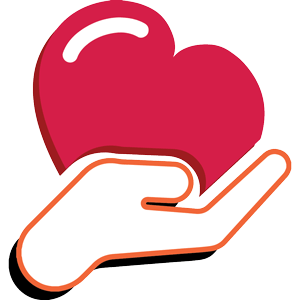 Be Kind
We collaborate with people of diverse backgrounds and cultures.
We celebrate, not just tolerate, our differences.
We go out of our way to help an Xer.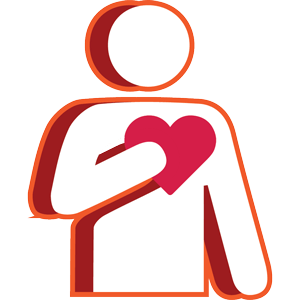 Stay Humble
We make sure the best ideas win, regardless of whom or where they come from.
We decide based on facts, not on our own opinion.
We care about contributions, not positions.
We acknowledge that the right answer may come from anyone.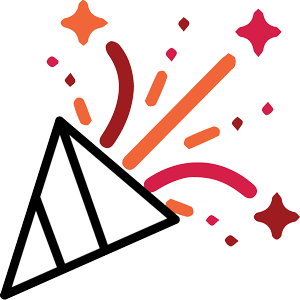 Have Fun
We laugh, learn and keep it real.
We champion work-life integration.
We encourage people to bring their whole self to work.
We don't just invite people to the party, we encourage them to hit the dance floor.


Purpose Over Rules
At QuadX, we believe exponential growth means balancing alignment with autonomy. This is challenging with the lightning speed of change, evolving external conditions, and naturally complex interactions between people. So to overcome chaos and confusion, we prefer to follow a shared purpose more than a set of rigid rules. We do this by clarifying our shared objectives in everything we do and following fundamental principles. We empower agile and effective decision-making across the organization, making managers comfortable with letting go of control, operating efficiently within a network through distributed responsibility, and adapting quickly to unforeseen circumstances.
Customers are Our Real Bosses
We put the customer at the heart of everything we do. We work hard to make our service principles evident in how our brand is observed, perceived and experienced: Ximple, Xertain, Xeamless, Xecure. We put these 4Xs front and center and always go back to them whenever we are stuck. We are relentless in building relationships. Whether it is us supporting entrepreneurs, or enabling innovators, we are determined to have meaningful interactions where we genuinely make an impact on our customers' lives.
Great People Make a Great Company
We believe people are the secret to a great company, and we make every effort to get the right ones. Once they're in, we nurture them and strive to create an environment where everyone grows and develops to become the best version of themselves. While we give our people permission to make mistakes and recover fast, we learn from them as well. When we see misalignment between expectations and results, we call it out objectively and respectfully, then provide support to help them succeed. We coach for high performance. We don't force fit people into roles not meant for them. We assess them in light of contributions and outcomes, and when it's the right thing to do, let them succeed elsewhere.
Leadership is Building Teams
We believe in the exponential power of teams. When teams are aware of their thinking styles and build themselves around it, something magical happens. They become more effective working together and produce results far greater than if they were working as a collection of individuals. This is our working model of a great team, one with individuals that use their differences to produce great outcomes. While we count on our leaders in conducting our teams of diverse and complementary thinkers, we expect all of us to share the responsibility of being highly effective collaborators, enabling a team of truly engaged people to accomplish amazing things.