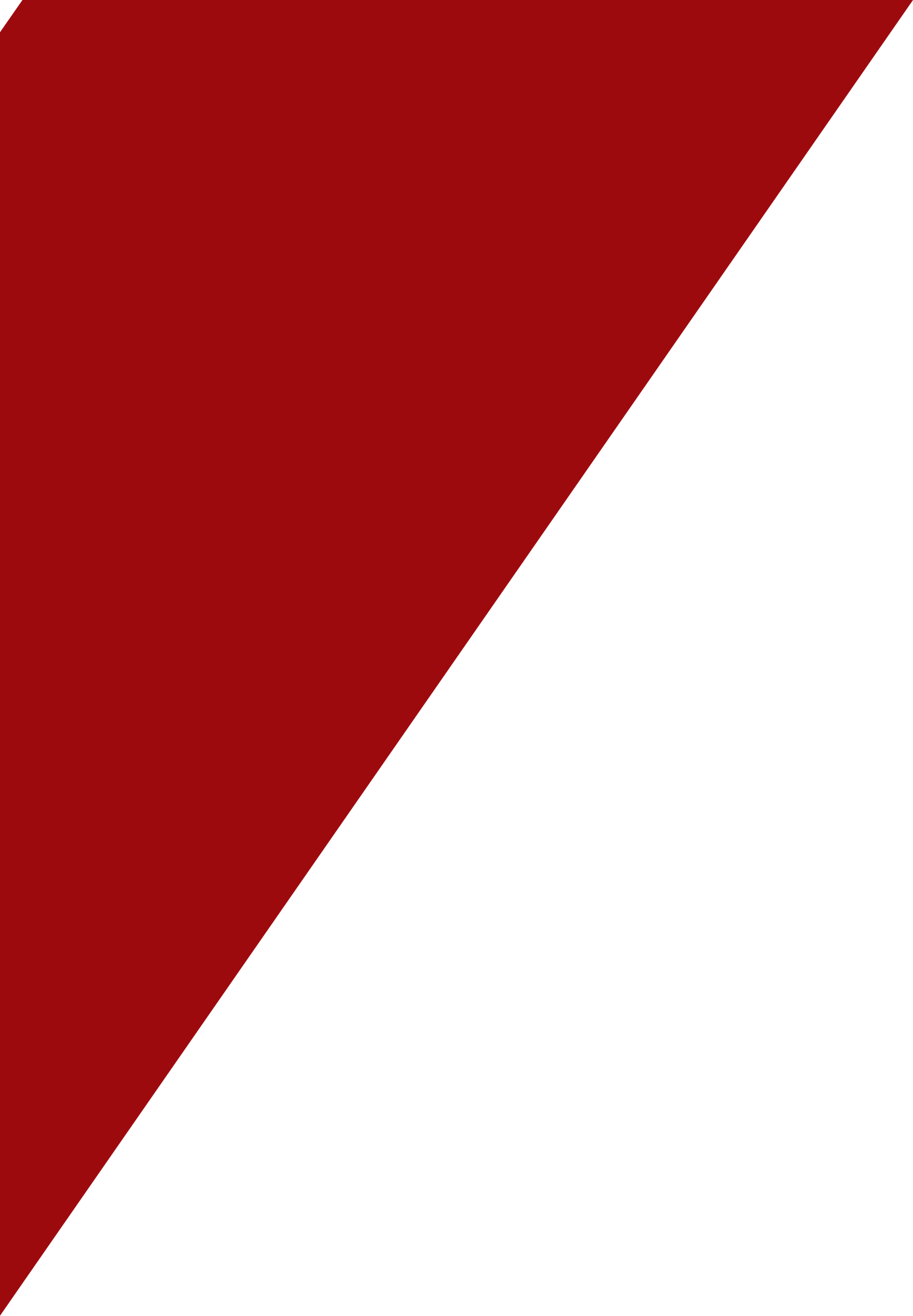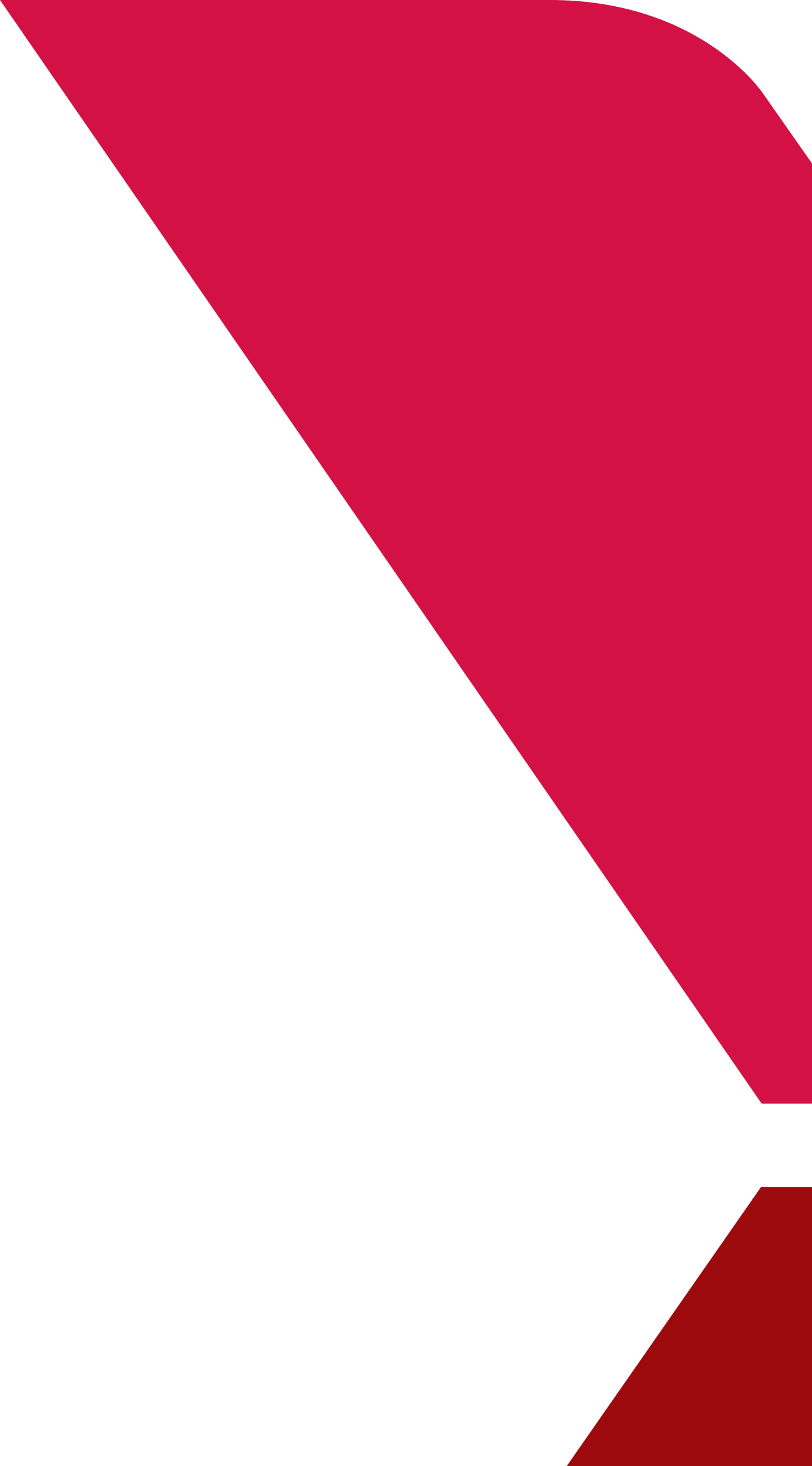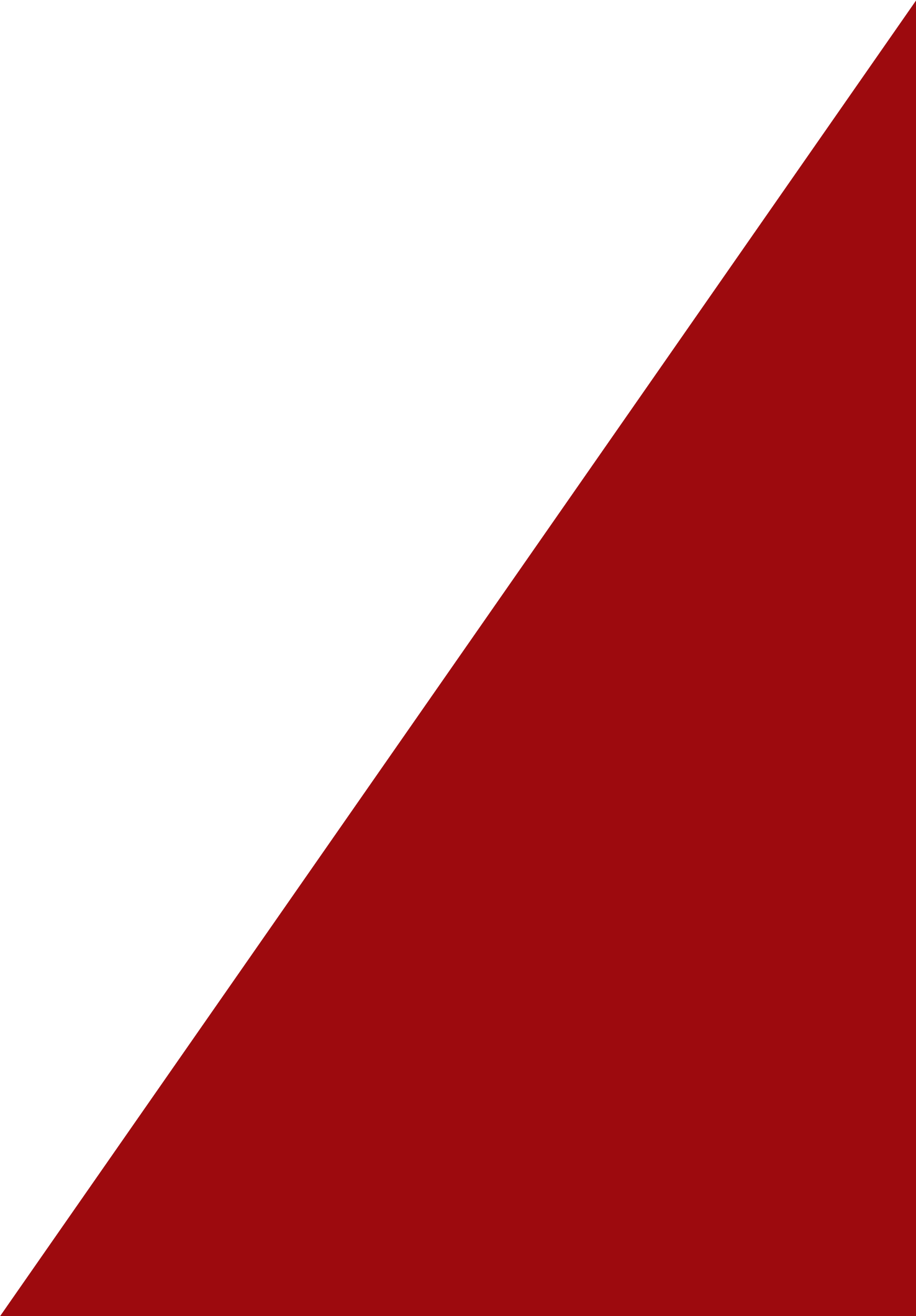 We at QuadX take your privacy seriously. And we always want to make sure that your privacy and the personal data you share with us is absolutely safe. That's why we take every measure to protect and manage it.
What is personal data, and what data do we collect from you?
When we talk about your personal data, we're referring to your personal information.
You know, stuff like your full name, your shipping address, your e-mail address, contact numbers. Things like that.
But personal data is also the sensitive, privileged info—stuff we're sure you normally don't give away to just anyone. Data like your birthday, your gender, bank accounts info and proof of identification.
All the data you share with us is really important, because it's what helps us provide the services you need. All we ask from you is that you keep it accurate and up-to-date.
Who is the Personal Information Controller?
QuadX is the personal information controller of any personal data that you may disclose through the use of this website and through other channels online, which means that it determines the purposes for which your personal data is being collected and processed. It may also be that, with your consent, your personal data is disclosed to third parties pursuant to a data sharing agreement, in which case, such third parties are also the personal information controllers of your personal data.
How do we protect your data?
You can rest assured your data is 100% safe with us.
Our Privacy Policy is in line with the Data Privacy Act of 2012 (DPA), including all its rules and regulations. It also follows everything the National Privacy Commission (NPC) instructs us to do. Plus, that's on top of following other relevant laws about data privacy.
If you're not convinced yet, we've also put some pretty tight security measures in place. For example:
We keep your account information protected by an encrypted password.
There are physical, electronic and administrative procedures to protect your personal info, including Secure Socket Layers (SSL) that allows secure connections from our web servers to your browser, for all personal data and financial transactions through digital platforms.
We process and store any personal data that you provide on the website, and only our authorized personnel can access and download your data from our system using a secured connection.
Again—100% safe.
Why do we collect your personal data?
To enable us to comply with our corporate policies in relation to data subjects as well as with the requirements under the DPA, it is important that we collect, use, store and retain your personal data only as is reasonable and necessary for a declared and specific purpose stated in the pertinent consent forms.
In general, we're using your data for the following purposes:
To comply with statutory and regulatory requirements, including directives, issuances by, or obligations of QuadX to any competent authority, regulator, supervisory body, enforcement agency, exchange, court, quasi-judicial body, or tribunal;
To enable QuadX to exercise sound corporate governance over its businesses, ensure that risks arising therefrom are duly identified, measured, managed and mitigated, and enhance risk assessment and prevent fraud;
To conduct company audits or investigate a complaint or security threat;
Other legitimate business purposes;
Establish, exercise, or defend legal claims;
Fulfill any other purposes directly related to the above-stated purposes.
But in the context of our services here at QuadX, we need your data so you can:
Register or subscribe to our services
Complete transactions
Review our products and services
And so we can also:
Contact you (through call, text or email) about our services, your activities, and any promos, offers, exclusives, and other things we think you may be interested in
Process your payments
Respond to your complaints, inquiries, requests
Provide information you requested
Generate statistics and insights
Do research and analysis via surveys or polls, so we can improve our services and products for you
Monitor our quality and security, also so we can provide our services efficiently
Other customer care activities and initiatives.
When you want to become a part of our team (for Employment Purposes):
To consider and evaluate your suitability for employment and, with your permission, inform and consider you for future job opportunities that may be of interest to you;
To communicate with you about your employment application;
When hired, to process your data necessary for your employment such as, but not limited to, payroll, benefits application, allowances and refunds processing, tax processing, retirement benefits, and other purposes that demand processing of your personal data (e.g., business travels, anniversaries, social activities, emergencies, and so on);
When hired, for your performance evaluation and career development including seminars, trainings, workshops, and compliance monitoring,
When hired, for employee engagement programs to improve employee experience or satisfaction;
When hired, to process your data necessary to execute business transactions such as preparation and/or approval of business documents and any other functions that are directly related and/or incidental to your job and that will demand processing of your personal data; and,
Upon separation, to process your data for the exit interview and preparation of final pay.
How do we collect, acquire or generate your data?
We collect your data when you:
Fill-out our electronic forms (feedback form, resume form, contact form, etc.)
Disclose your personal information through chat facility, phone calls, emails, SMSs or verbal communication with our authorized representatives;
Register or subscribe to our services
Complete a transaction
Provide us with comments, suggestions, or other input; and,
Input them in your social media accounts
Do our website use web analytics?
Of course they do. www.quadx.xyz, and our digital properties, including but not limited to our digital app, makes use of Google Analytics to make sense of our web traffic data for us. This service does use cookies or web beacons.
What's a cookie? Cookies are small files that our website puts on your computer to track and store information about your preferences. They make your browsing experience better by allowing our website to remember your preferences, or letting you avoid signing in each time you visit.
If you don't want the site to store cookies on your PC, you can block them. But blocking cookies might prevent some pages from displaying correctly, or you might get a message from our website letting you know that you need to allow cookies to view it properly.
For you to fully enjoy your visit and browsing experience, only non-identifiable web traffic data are collected and analyzed. That includes:
The time you're accessing our site, and how many times you visit
Where you are when you're visiting our site
Your IP address
The browser you're using
Your ISP
The URLs that brought you to us
The links you click on our site
The cookies you have
Your computer's operating system
If you don't want to receive cookies, or you want to be alerted when you get cookies, you can turn it off through the options in your browser. But if you disable all cookies, you may not be able to take advantage of all the features of this website.
What about the links to third-party websites?
Sometimes, we might provide links to third-party web sites, or we'll have advertisements with links to third-party sites. These links are provided as a service to you and we promise we do not provide any personal data to these websites or advertisers.
Since we don't provide any data to them and we're not connected to them in any way, we're not responsible for their privacy practices, and our Privacy Policy doesn't apply to them. These sites have their own privacy policies, which you should review as well. Be careful.
Who can we share your personal data with?
As a general rule, we're not allowed to share your data to a third party. However, there are certain exceptions. When you give your consent, you authorize us to share your personal data to the following:
Our affiliates, subsidiaries, partner companies, organizations, or agencies including their sub-contractors or prospective business partners that act as our service providers and contractors
Law enforcement and government agencies
The other party involved in the transaction entered
All third parties with whom we share this personal data are required to use your personal data in ways similar to what's in this Privacy Policy.
In any of the following circumstances:
When it's necessary for the purposes listed in this Privacy Policy
When it's legally required of us to share it, like in court
In the same way that we can only use your personal data for the purposes we list in this Privacy Policy, these parties may only use that data in the same way. Not any other purpose.
For non-personal data (such as the number of daily visitors to a particular web page, or the size of an order placed on a certain date), we might share it with third parties such as advertising partners. Don't worry—this information doesn't personally identify you or any other users at all.
What is our Privacy Policy regarding children?
We nor our partners and associates don't use personal data involving children and collected from their parents or guardians at all. We also urge parents or guardians to regularly and seriously monitor what their children do online.
Where and how long do we keep your personal data?
All the data we collect is preserved in accordance with our retention policy and/or as required by a specific law or regulation.
We store the personal data we collect in our facilities, which are located in the United States and Singapore. We retain them in accordance with the above-mentioned parameters, industry standards, laws and regulations.
If you're not okay with us having your personal data, you're definitely free to request that it be deleted from our systems, databases, and hard copies immediately. Once it's deleted, it's completely gone. It will no longer be searchable or included in anonymous searches, and will be completely removed from all our storage locations.
Our Data Protection Officer may, however, choose not to grant access or correct information based on the request, following laws and regulations. (For example, when you're requesting access for an illegal purpose.) If they do, they'll give you a written notice explaining the refusal.
What if there are changes in Privacy Policy?
We may revise this Privacy Policy if it's required, or when dictated by the National Privacy Commission or any amendment to the Data Privacy Act.
If we do make any changes, you'll find out as we post it here on our website, and they'll be effective immediately. To make sure you're always informed, we encourage you to check for updates every now and then.
Don't worry, if we make any changes, they won't be retroactively applied, and won't change how we handle personal data we collected previously. For that, we'll ask you for your permission, unless it's required by law that we change how we do it.
How can you access, correct and update the personal data we have about you?
If you'd like to exercise your data privacy rights (which include the right to access, modify, erase and object to processing your personal data), or should you have any inquiries, feedbacks on this Privacy Policy, or if you have any complaints to us or our websites, you may reach us through the following:
Our "Contact Us" button in our website
Through a written letter or an e-mail to our Data Protection Officer (DPO)
You can send a letter to:
Data Protection Officer
QuadX, Inc.
G/F Allegro Center,
2284 Chino Roces Extension
Makati City, Philippines
Office: 877-8243
Email address: dataprivacy@www.quadx.xyz
You can also file a complaint with the National Privacy Commission (NPC). For further details, please refer to NPC's website: https://privacy.gov.ph/mechanics-for-complaints/.
Please note that any request for correction, erasure and/or objection to process your personal data is subject to applicable laws and/or the DPA, its IRR and other issuances of the NPC. We may charge you a minimal fee to cover for the cost of verifying a request for information and locating, retrieving, reviewing and copying any material requested.
This Privacy Policy was last amended on July __, 2018.