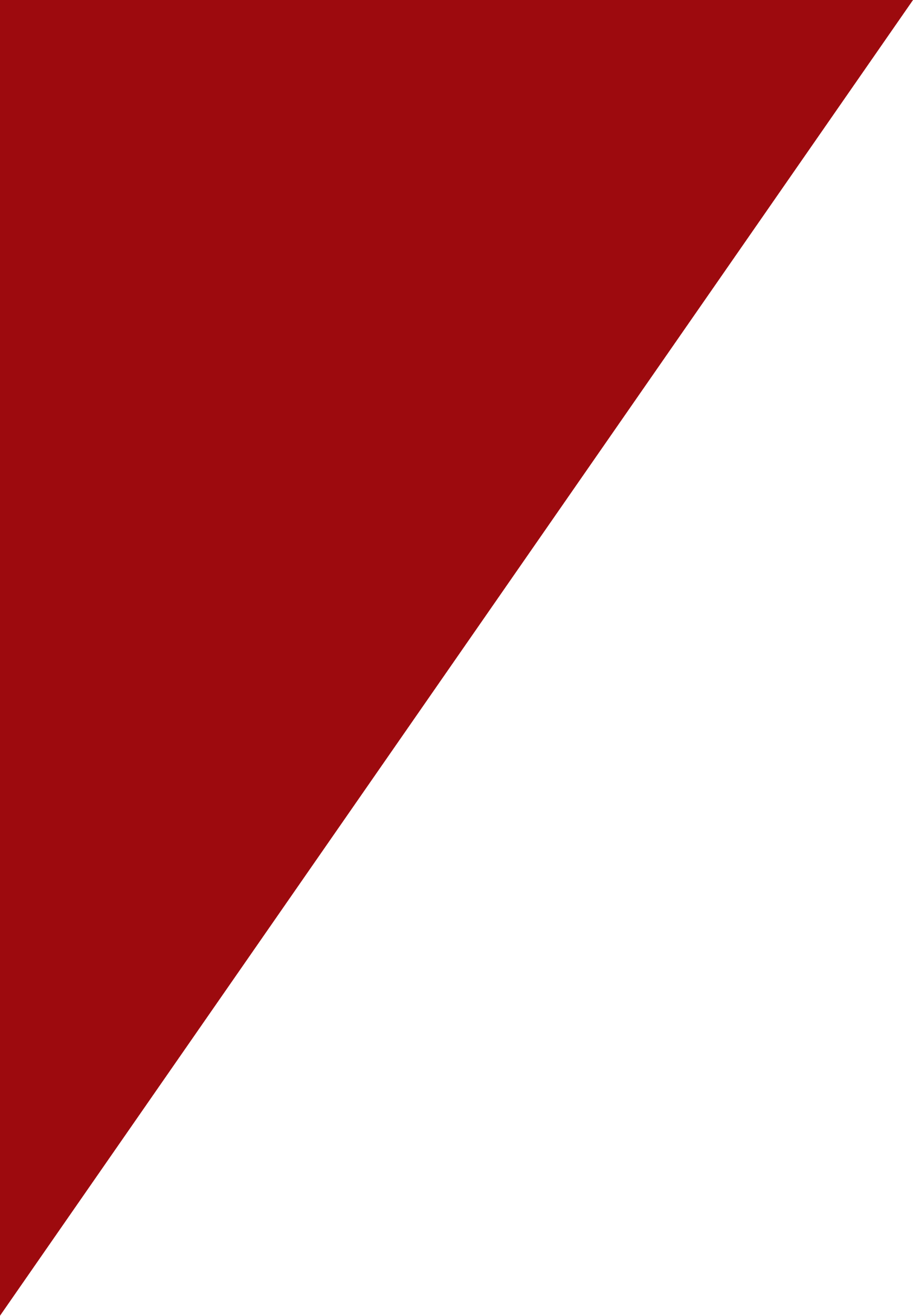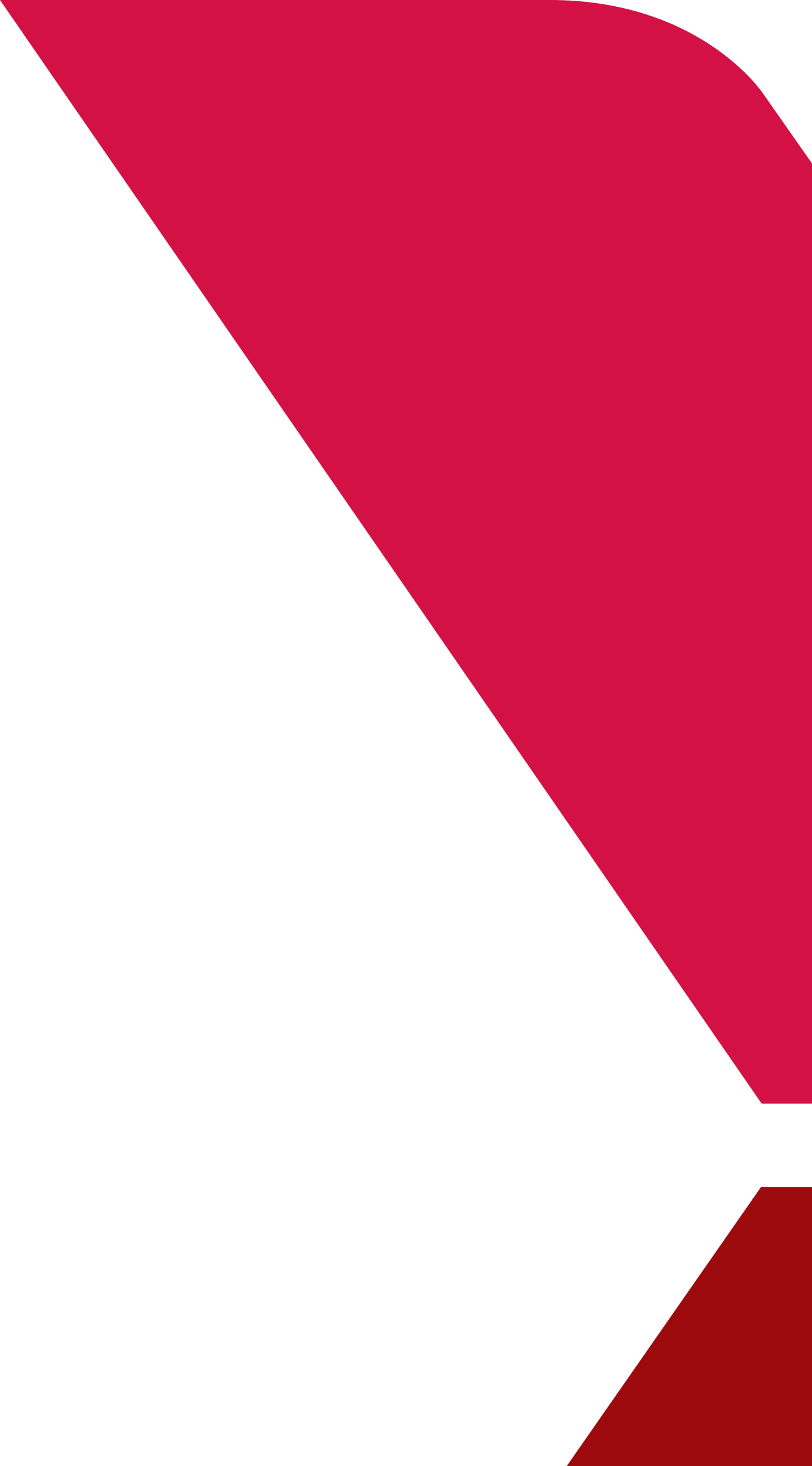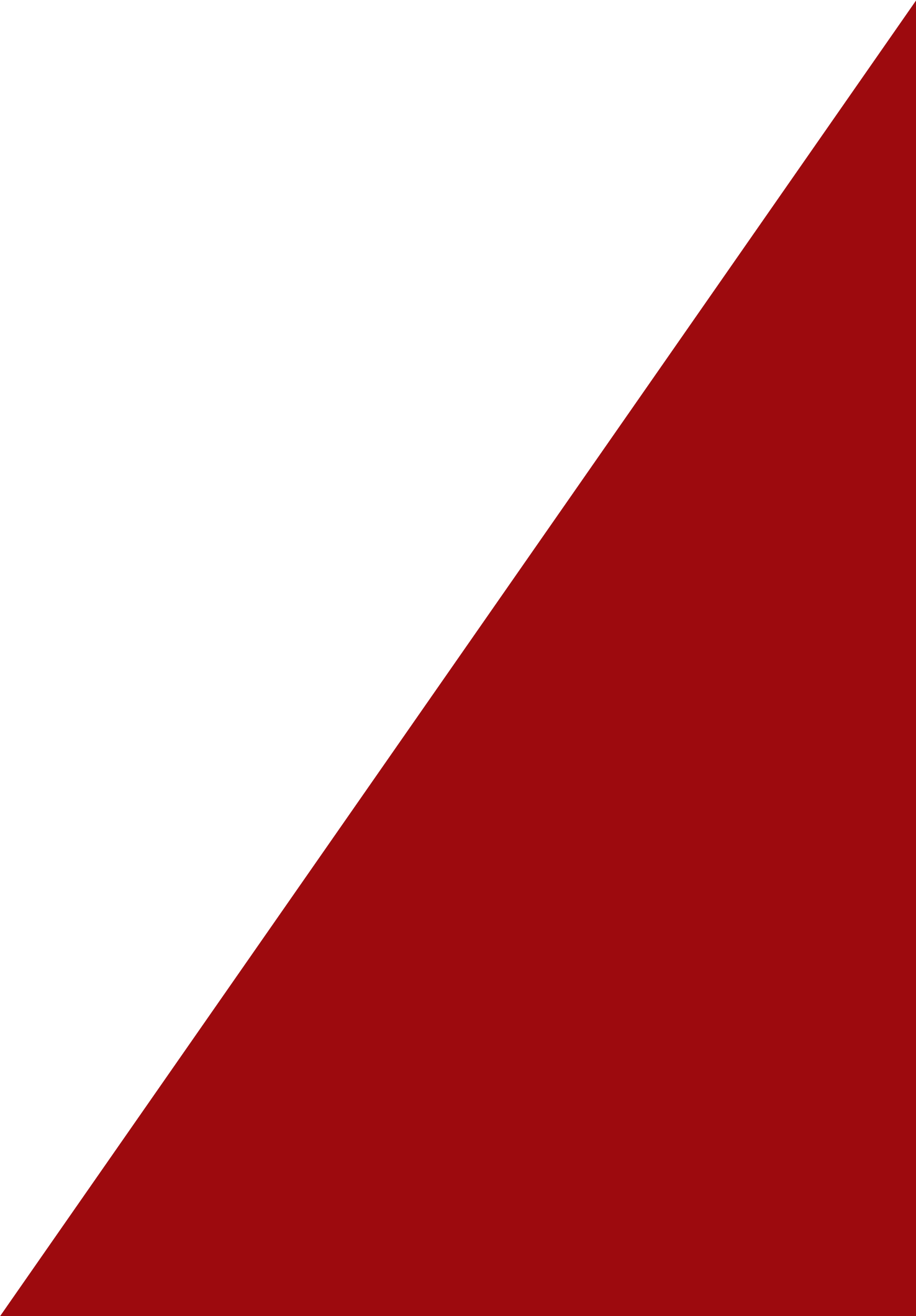 QuadX Perks
Join a world that inspires innovation and growth.
Personal & Professional Development
QuadX fosters a dynamic environment– we never stop moving, improving, growing, learning. We provide training opportunities to help our employees via job training and internship programs. Every three years, we offer eligible employees to enroll in a personal learning course of their choice.
Insurance, Health & Wellness
QuadX provides all employees and qualified dependents with comprehensive medical care services including pre-existing conditions.
Financial Planning & Retirement
We watch out for our employees' long-term security. On top of the standard performance bonus, we also provide a retirement plan.
Time Off & Vacations
We encourage folks to take some time off to decompress and offer different kinds of leave schemes. We offer Paid Time Off for taking a break, Paid Holidays to explore the world outside, and Volunteer Time Off.
Extra Perks
We offer cash allowances and loan facilities for personal laptops, free Grab rides and employee discounts for our products and services. We serve lunch once a month during a company-wide event.



Come Join The Fun! We have big dreams. And we know dreams like ours can only be achieved by certain breed of people. Help us create a world that inspires innovation and growth.